How to delight customers from digital to delivery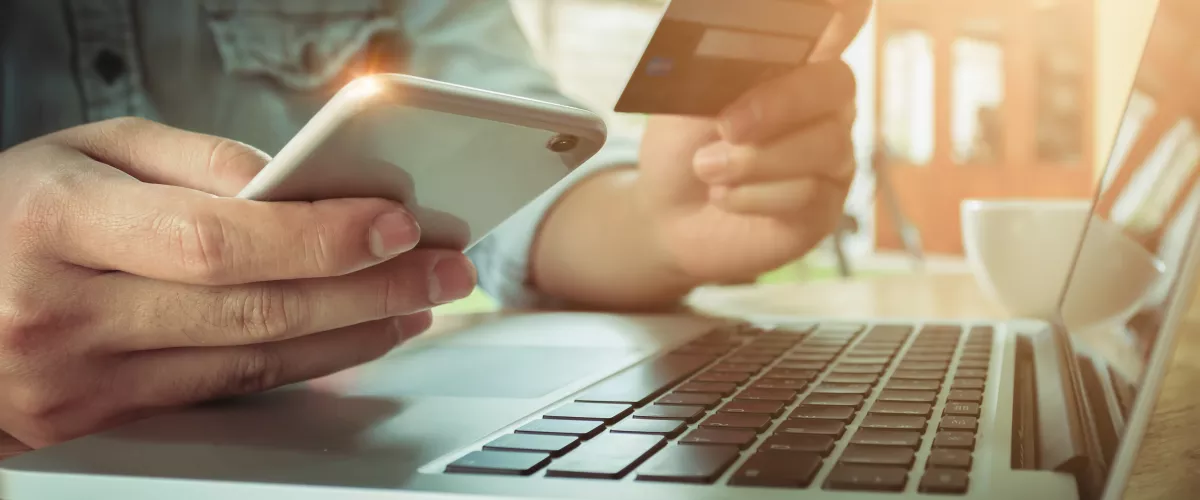 Who didn't start placing more online orders than ever before in 2020? eCommerce has accelerated in unimaginable ways this year – driving not only the technology but also consumer expectations.
Within a keystroke
Toll's Executive Vice President Asia, Victor Tan, says because we've all become astute eCommerce customers it makes it particularly easy to step into the consumer's shoes.
"It's no longer about product and price, you want the best experience," Victor says.
"You have a lot of choice. Within a keystroke you find 10 suppliers for the same product – so you go to reviews from buyers. Most of the feedback is about delivery – how they arrive. The moment you see a bad experience with a long lead time you avoid that supplier."
This creates opportunities, Victor says, because a good experience shared by a customer across their social media platforms drives business sales in ways that weren't possible before.
Leading with lead-times
A huge focus for delighting customers is in reducing lead-time from order to delivery.
In Singapore, Toll is working with a grocery and restaurant delivery provider which delivers within 30 minutes across the city.
This service has the power to completely transform not only the customer experience but also lifestyle, Victor says.
"You never need to stock any more convenience stuff at home you just get them all when you want them. You can switch on your television, put your order in, and your chips and drinks arrives when you're watching your movie."
Dark stores dotted across the city
The customer has achieved this by setting up a series of "dark stores" across the city, a new term in logistics that's rapidly gained traction this year.
"Dark stores are like a supermarket but they're usually in non-prime areas such as industrial sites or at a small warehouse that customers don't visit," Victor says. The customer mapped Singapore and carefully selected dark store locations across the city to enable 30-minute delivery.
Toll's role in this customer's supply chain is replenishing stock in the dark stores from a central storage facility. Replenishment orders are placed automatically via an integrated warehouse management system (WMS).
Victor says, "All the deliveries to dark stores happen in the night after 8pm. This increases efficiencies and reduces costs because there's less traffic and because we can spread our assets across a 24-hour period."
Every saving counts when creating a positive experience for consumers to receive orders faster without paying more, Victor says.
Many happy returns
Another area that has a significant impact on customer experience is the customer returns process.
Toll General Manager Robert Charles says this vital aspect of the eCommerce experience must be at the forefront of any business strategy.
"From the end customer point of view, they want to return it quickly and easily, so we need to support them by making it as efficient and seamless as possible  for them," Robert says.
From a business point of view, it's vital to get stock back into inventory as quickly as possible, so it has a greater opportunity to be resold Robert says,
Toll works with its business clients to ensure their end customers have a seamless returns process. And a positive returns experience usually means a return customer. "And the cost of a bad returns experience is enormous," Robert says.
Personalised supply chain
Robert says although customer expectations are high, their demands are constantly evolving and there's a focus on costs and lead-time there are other ways to delight customers through presentation and personalisation (for example, customers may choose between environmental or aesthetic packaging).
"From an end customer point of view, they want the choice, they want the communications, they want the flexibility, and they want the control – it's almost a personalised supply chain."
It's all in a day's (or half-hour's) work.
Insights from our industry experts