Energy
We specialise in delivering comprehensive logistics solutions designed to support the energy sector.
Contact us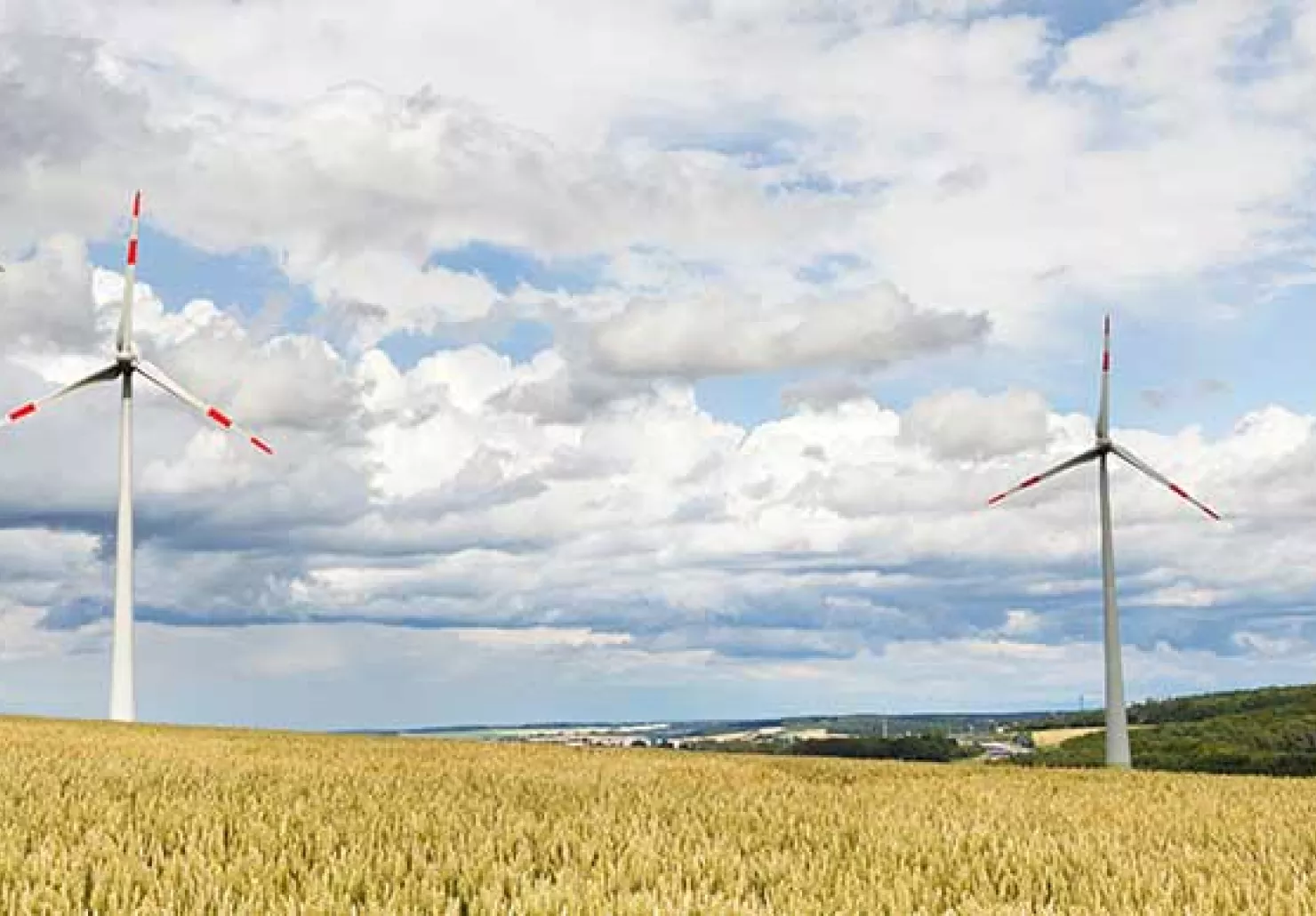 Partnering with Toll
We understand that our energy customers operate in some of the most remote places on earth, 24 hours a day, seven days a week and require a logistics partner who can match their needs.

At Toll, we specialise in managing complex and challenging logistics and multimodal transport requirements in the exploration, construction and production phases of operations – talk to us to find out how we are working with our customers in the energy sector and what we can do for you.
Fuels & Gas
Without the energy sector, other sectors would not exist. Whilst we seek sustainable solutions, Fuel & gas is essential for much of society to function. Projects continue to develop worldwide as nations increase their production capabilities to satisfy continued demand. In such supply chains, safety is particularly crucial. Thanks to our long history of expertise in Fuel & Gas, Toll can help you at any stage of the process, from the efficient and safe transportation of oil and gas products to the coordination of global projects. Catering to your requirements across all aspects of from upstream supply for explorations to out-of-service upgrades with operational on-site services. Our supply base logistics are comprehensive.
Minerals, Oil & Gases
Toll specialised in providing integrated logistics solutions to the oil and gas exploration, construction and production industry. Drawing on our specialist industry expertise, we provide a comprehensive suite of offshore and onshore services designed to support oil and gas production and exploration activities for both short- and long-term projects. We've been providing world class offshore logistics solutions and support services to the oil, has and exploration sectors for more than 40 years. Our network of supply bases gives us close geographical proximity to major oil and gas activity in the Asia Pacific region. Our capabilities range from delivering fully integrated supply chain management solutions to providing specialised services tailored to our customers specific needs. Partnering with us gives you access to the combined resources of the divisions within the Toll Group, which help to optimise efficiencies across the supply chain.
Security Sensitive
Toll's fit-for-purpose facilities, vehicles and equipment are specially designed for chemicals and dangerous goods, with on and off-road capabilities to enable us to deliver to sites in remote areas. With security and safety at the forefront of our operations, we have specially trained staff and fully accredited processes to ensure the safe handling, storage and distribution of dangerous goods. We actively work with you to develop a customer-centric partnership.
Industry Solutions
Toll operates in various industries across the globe