The lowdown on ocean freight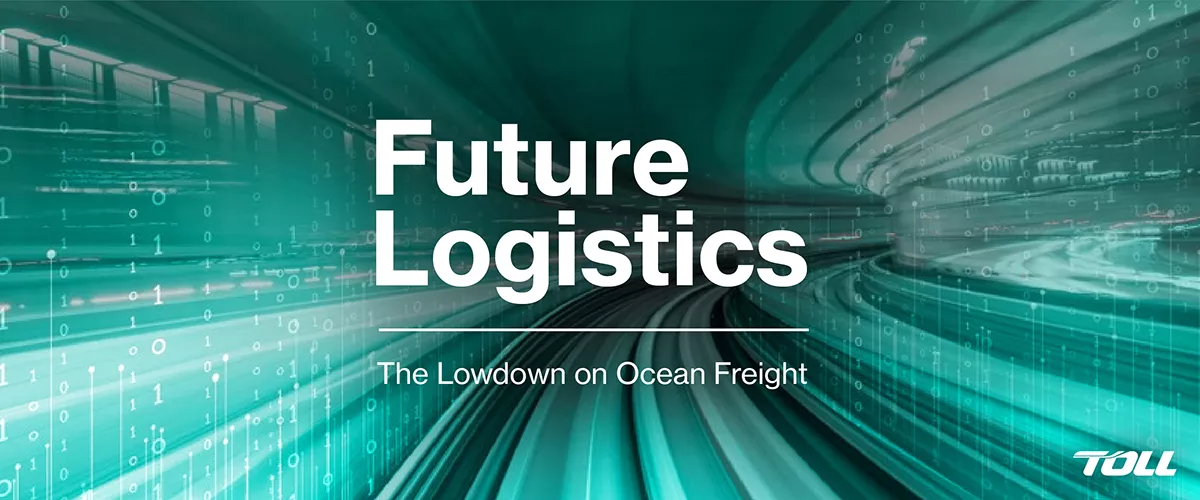 What's ahead for the ocean freight ANZ trades?
2020 was a rollercoaster year for the shipping industry - demand fell off a cliff; low-sulphur bunker prices plunged due to an oil price collapse; demand boomed; port congestion and delays; equipment shortage; burgeoning rates.
And these are 'just' the global developments. Locally, Australia and New Zealand faced adverse weather conditions, major port disruption, limited capacity just to name a few.
Will 2021 be a brighter, 'easier' year? Find out as Shane Walden, Managing Director, ANL, and Peter Simmonds, Senior Vice President Global Ocean Freight, Toll Global Forwarding, give us the lowdown on ocean freight for ANZ.