Integrated supply chain management
At Toll, we have invested in the next generation of technology that enables us to maximise value within your supply chain. That means achieving seamless collaboration among suppliers, manufacturers, service providers, distribution channels, and consumers.
Contact us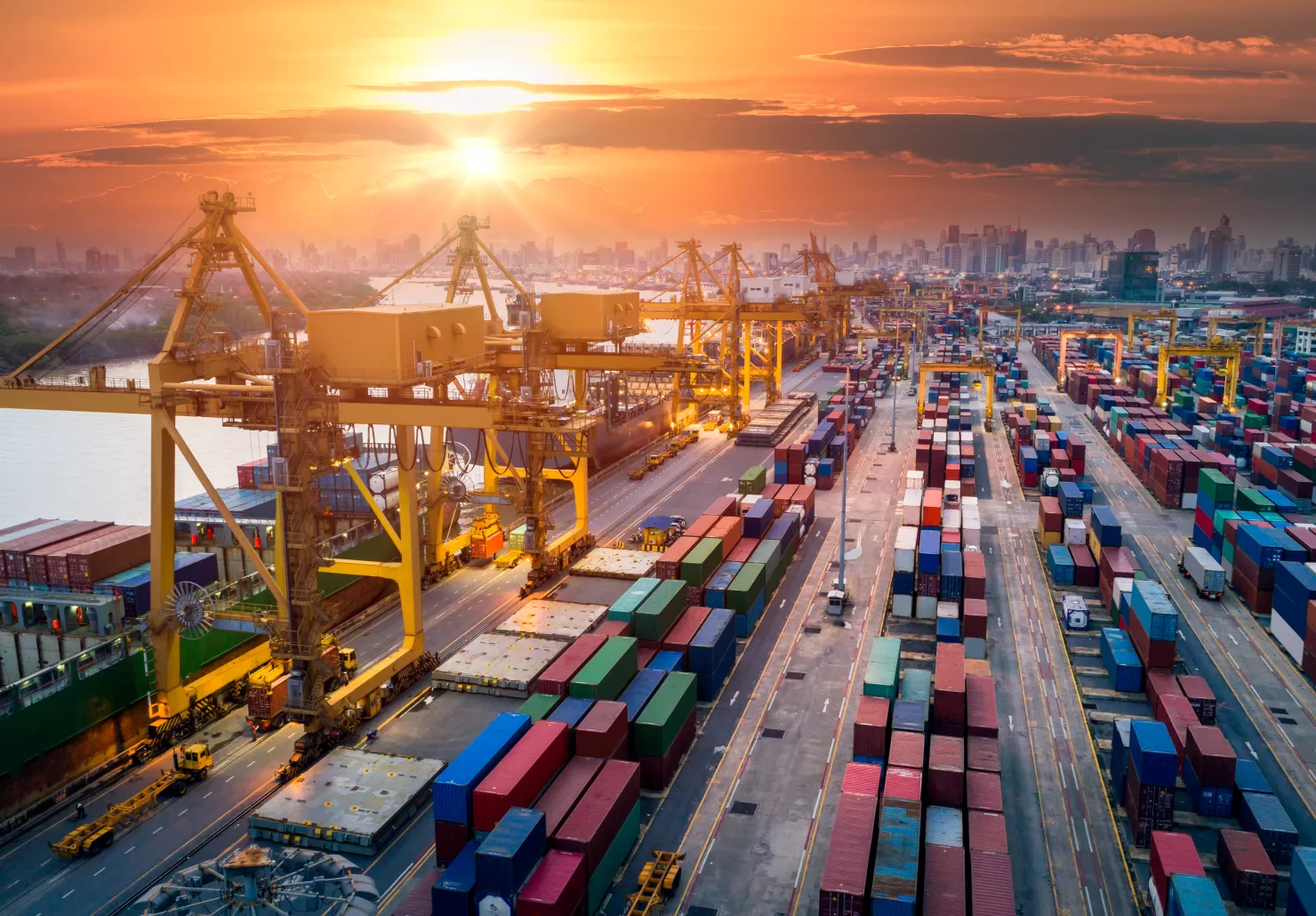 Evolving with you and your customers
Supply Chains are evolving, having to deal with more complexity either in their need to meet multiple channel requirements, manage challenging sourcing and geo-political conditions, and dealing with unexpected disruptions. You need a partner that can navigate these challenges, enhancing value creation for your customers and giving you that competitive edge. Our suite of services have different mechanisms (full, partial, or selected) that can support your business and supply chain management. We provide the means to enhance reliability, speed, resilience, responsiveness, efficiency, and sustainability.
Our ability to connect, orchestrate and execute across your supply chain providing a range of AI/ML based predictive analytics, provides the keys to powering your supply chain and enable it to become agile and resilient. 
Supply Chain Visibility
We offer a range of visibility options to cater to your specific needs. This includes the transparency across different modes of transport, handling units, document management and milestone in general. However, we also harness the power of integration offered through our platforms to all participants in your supply chain. This provides the necessary tracking and with optional tracing and predictive analytics, supported through our series of IoT connectivity solutions. The depth of our supply chain visibility is further enhanced with our authentication and traceability options. Whether through simple digital information, distributed ledgers/blockchain or beyond, our agnostic platforms together provide some of the most advanced end to end visibility solutions.
Sustainable Supply Chain
Making decisions is a responsibility. Customers would want to be sure that the goods they buy are consistent with their values. Giving your consumers the insights they need while also giving you the analytics you need to decide on your supply chain strategy and design is becoming increasingly important. The Toll sustainable supply chain orchestrator offers a singular way for you to manage your supply chain's costs and service levels as well as to navigate weather events, trade complications, disruptions, and other occurrences. Additionally, it may ensure that your governance, environmental, and social objectives are taken into account at every stage of the supply chain.
Integrated Supply Chain Management
Toll's Future Logistics Hub
Filled with news, insights and interviews - your look into the world of logistics