Contract Logistics
We are a leading global logistics provider, with a comprehensive suite of contract logistics solutions and services across all stages of the supply chain from supply to production, fulfilment, and aftermarket.
Contact us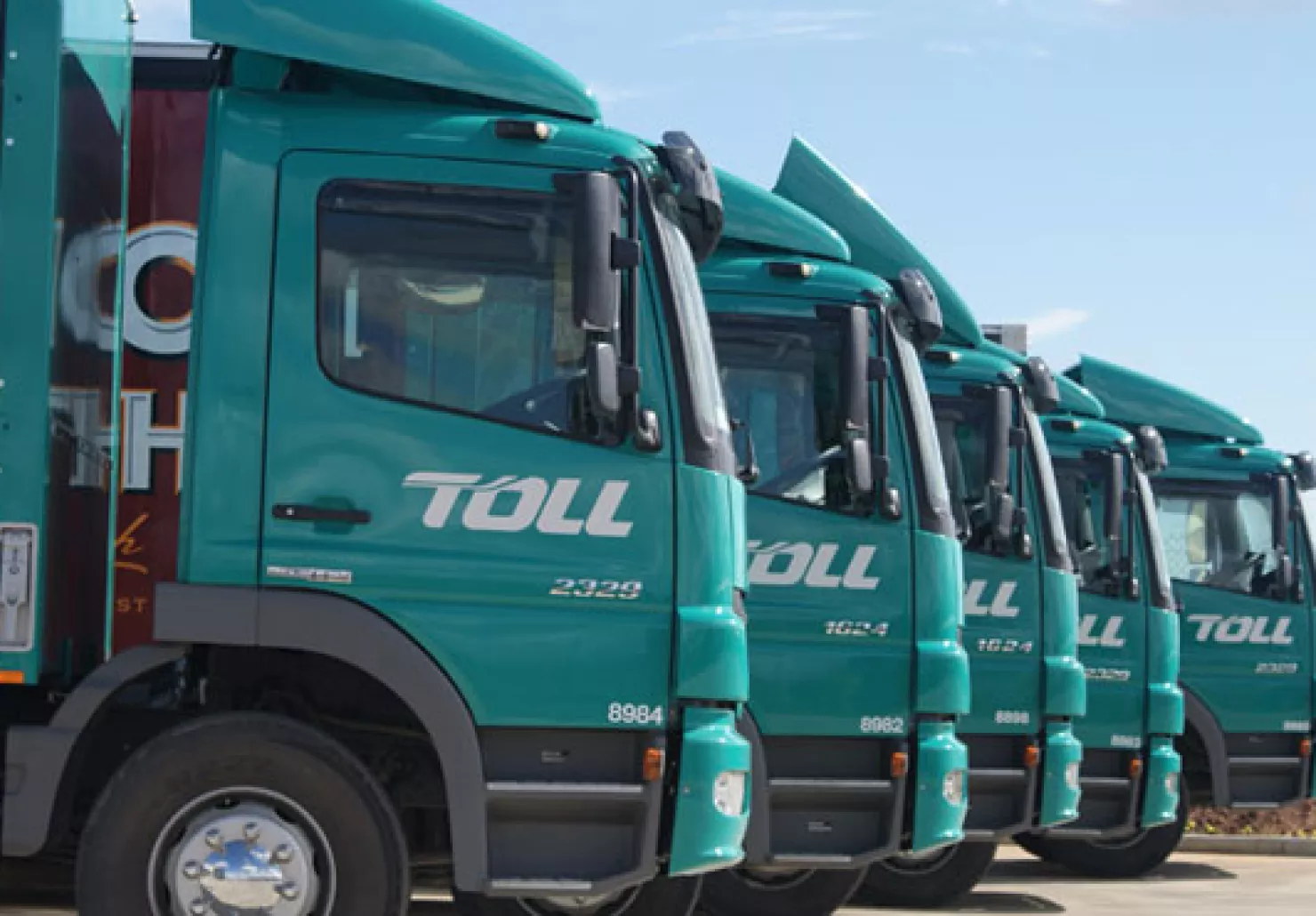 Innovative and customised solutions across major industries.
We design and execute optimised logistics solutions, utilising technology and innovation so we can meet your business needs. Whether it's heavy machinery, time and temperature-sensitive medical products, hazardous liquids, or consumer products, we will manage the entire process and add value throughout your supply chain, from the point of manufacturing to the end consumer.
Intralogistics and warehousing services
We understand the importance of your intralogistics facilities in ensuring your supply chain's agility and efficiency. Our warehouses in key locations around the world keep your product flow stable and reliable. We continually enhance our capabilities to drive operational efficiency and excellence.
Distribution services
Our contract distribution services are designed to cater to your specific needs, whether from suppliers to your production site, or from fulfillment to other distribution centres, distributors, retailers, or direct to consumers. Our extensive network of owned and consortium solutions ensures you can optimise your distribution.
Value added services
We have vast experience in a large array of value added services from co-packing, kitting, localisation, labelling, testing, tagging, and so much more. We are able to provide the flexibility and customisation you need.
Contract logistics solutions
Supply chain & logistics solutions
Toll's Future Logistics Hub
Filled with news, insights and interviews - your look into the world of logistics