Global Projects Solutions
As our clients' logistics requirements become increasingly complex and international, they need the close support of a truly global cross-border project solutions team to deliver beyond the day-to-day.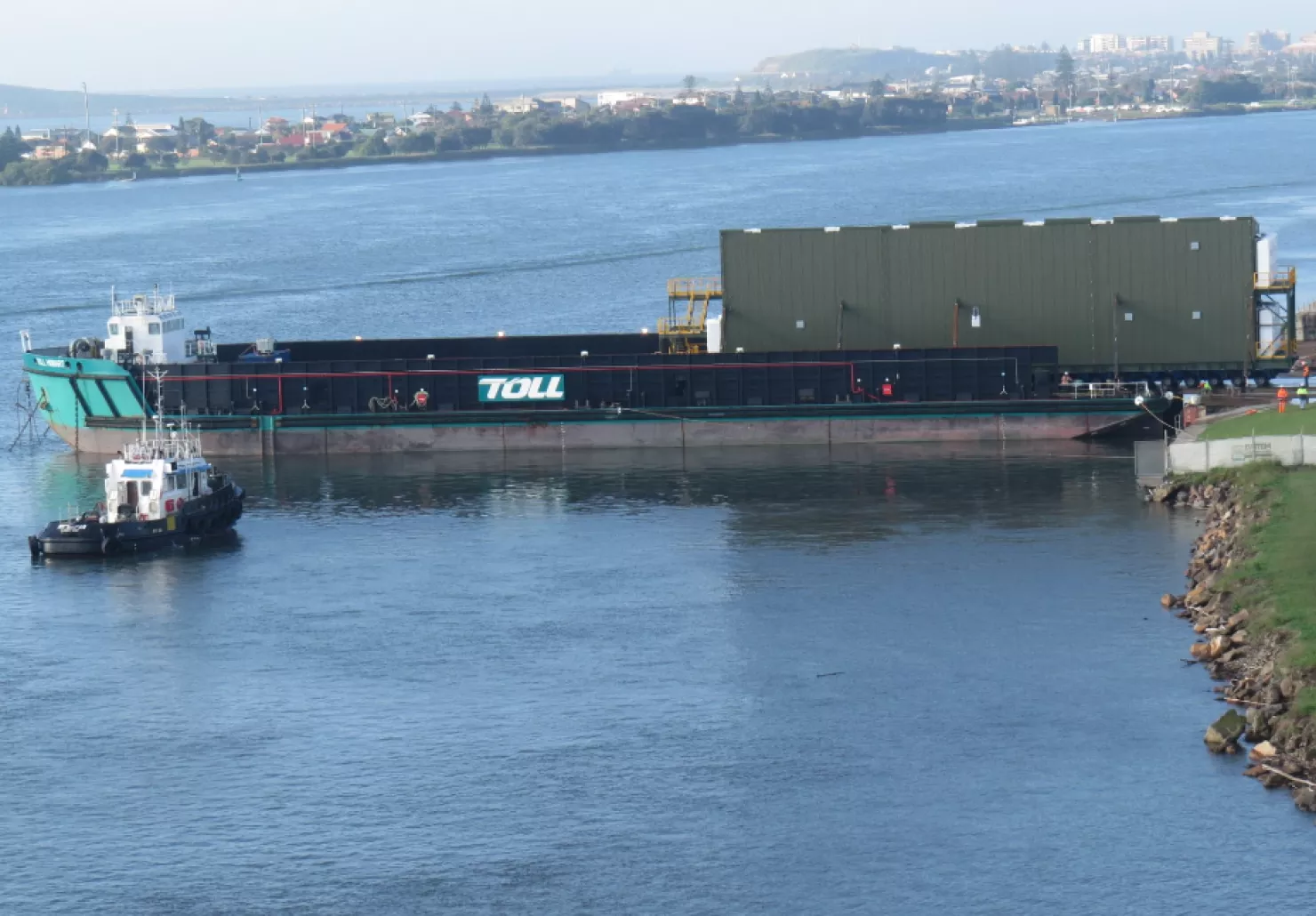 At Toll Global Projects, we work with our clients to understand their specific project requirements and design and execute solutions that leverage resources across our network.
Our experienced team of project specialists across the world goes all the way with your project shipments.
Combining transport modes air, ocean, road, and rail across our network, we deliver flexible freight transport solutions to you – out-of-the-box solutions for out-of-the-box cargo.