How COVID-19 has accelerated China Plus One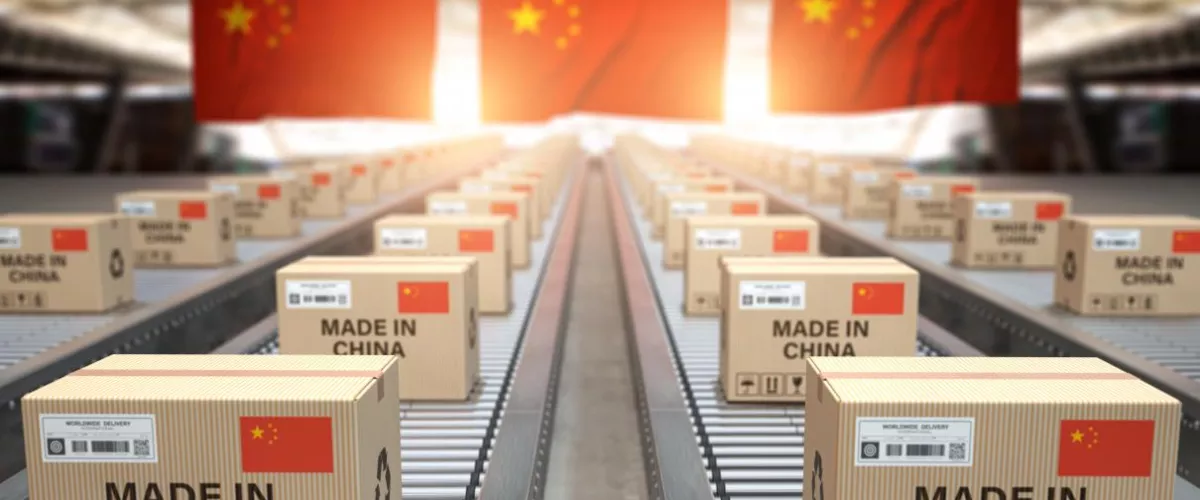 Southeast Asia emerges as a low-cost manufacturing hub 
As the vulnerabilities of the once unquestionably reliable Chinese manufacturing supply chain has been exposed, companies are looking to accelerate China Plus One manufacturing strategies and seek out closer-to-home or perfectly matched verticals with whom to do business.
No business is emerging from the COVID-19 crisis unscathed or without a seismic shift in their approach to risk and supply chain resilience. As part of key strategies for supply chain resilience in 2020, China Plus One is back in focus. 
A Plus One path
The strategy of diversifying manufacturing from a China-only model isn't new—and has been driven by geopolitical tensions, trade wars and tariffs, and rising labour costs in an evolving Chinese economy. Local Chinese companies are among those looking to diversify their concentration risk.
When the COVID-19 crisis started in China, businesses had no backup plans for getting their finished goods or raw material. It was a timely reminder to reinvigorate supply chain resilience within lower-cost countries with access to cost-effective, safe and stable supply chains and workforce.
Decentralising from a China base
Recent research from Toll Group with 350 businesses shows more than half of surveyed source or manufacture their products in China, or both.
"Of the over one-quarter of participants that have either already or are planning to move some of their work out of China within the next three years; 32% are considering Vietnam and 30% India," says Rajeev Sood, Senior Vice President ASEAN & Indian Subcontinent.
However, that doesn't mean those companies want to leave the manufacturing power and sheer scale of the world's biggest economy.
No one is deserting China — they're adding an option rather than trying to get out completely
Southeast Asia as the new vertical hotspot
Southeast Asia has been emerging for some time as the natural next-stop for manufacturing reliant on low labour costs. As manufacturing cost in Southeast Asia remains around 50-60% lower than in China, the region is popping up as a viable alternative for a lot of companies. Furthermore, many countries are positioning themselves as Plus One options with incentives and grants.
Southeast Asian nations are following a model set by China itself; of positioning verticals in a concentrated area to leverage local regulations and government policies. New manufacturing centres driven by verticals include:
Vietnam: footwear, apparel, and retail

Indonesia: industrial

Malaysia: tech manufacturing

Thailand: electronics and automotive.
COVID-19 has added new urgency to finding a second choice (or more) in preparation of any potential crisis on a global scale.
Does your Plus One hold up?
With the opportunity to expand outside of China comes challenges. China's low-cost popularity is also steeped in a streamlined approval process; your Plus One country may not come with the same approach depending on political and social circumstances. This can mean the pace of business is slower than what you have in China.
Thomas Knudsen, Managing Director Toll Group, recently commented on how recent events have provided a stress test of our supply chains and backup plans.
"Over-reliance on China has been on the radar for the past 5-10 years; the global supply chain has been aware of it, but not planning for it," he said.
"You may have inactive sites to diversify to, but they're likely only active when something goes wrong. Use this crisis to test your resiliency and that your business continuity plan is not just a piece of paper."
Add a Plus One to your manufacturing supply chain
For both international and Chinese companies, the China Plus One strategy has been accelerated as businesses look to diversify.
Insights from our industry experts