Transportation
Our global network keeps our customers' freight moving across the world.
Contact Us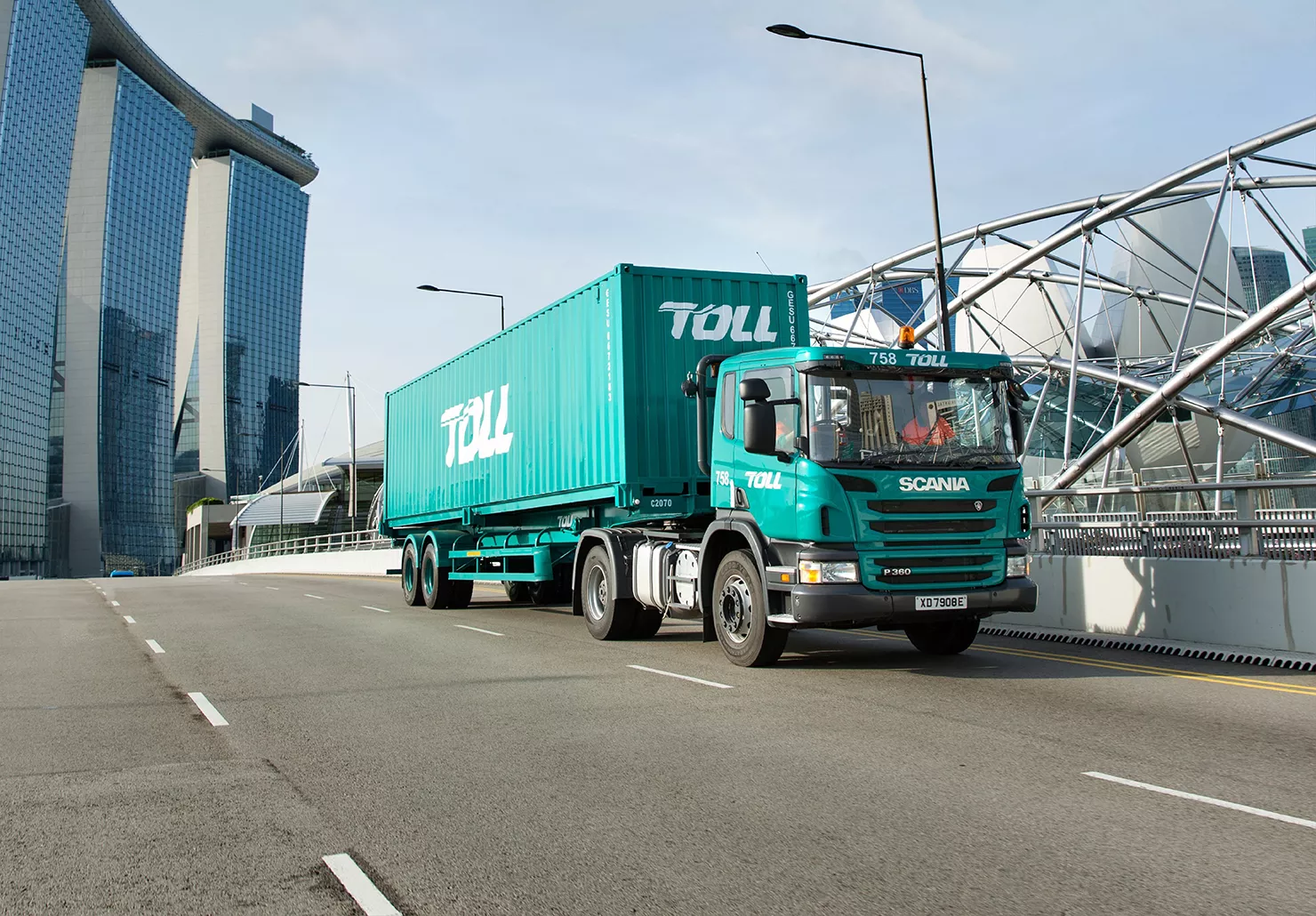 Solutions to support your business
Our experience in shipping tonnes of goods helps businesses in moving a wide range of products through our strong forwarding network that spans the globe. From bulk commodities to specialised freight, we move it all via air, land, and sea, enabling our customers to optimise supply chain efficiency.