Navigating RCEP to create opportunities for your business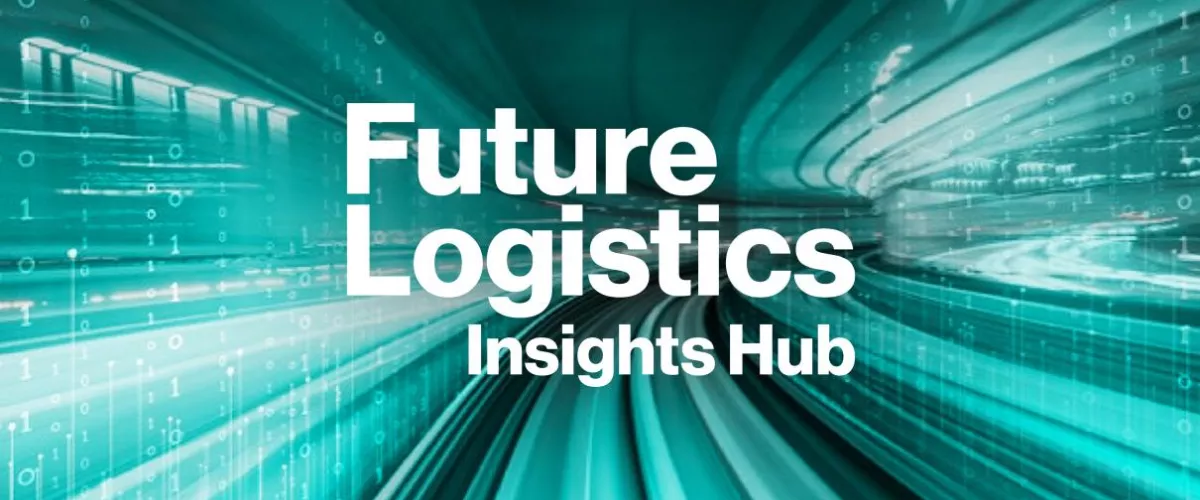 What impact will RCEP have on diversifying supply chains across the Asia region?
Will RCEP accelerate digitisation of customs and eCommerce?
How can RCEP create opportunities for your business to grow?
Encompassing the super economies of China, Japan, South Korea and the ten ASEAN countries, the Regional Comprehensive Economic Partnership (RCEP) captures supply chains across Asia and Australasia, and will help shape businesses' future diversification plans. 
If you've been trying to make sense of the new RCEP, watch the recording below to understand how companies can navigate RCEP to reduce risks, enhance supply chains and grow their business.
Toll's panel of experts
Rajeev Sood, Senior Vice President ASEAN & Indian Subcontinent, Toll Global Forwarding 

Rajeev has been in the shipping and logistics industry for 26 years.  

Having worked in multi-cultural environments globally with a focus on emerging markets and growth economies, Rajeev has successfully led organisations at country/cluster/regional level, managing P&L and driving growth consistently.  

In his current role based in Singapore, he is managing seven countries in his portfolio: India, Indonesia, Malaysia, Singapore, Sri Lanka, Thailand, and Vietnam. 

Victor Tan, Executive Vice President Asia, Toll Global Logistics 

Victor Tan's career with Toll spans more than 30 years, including seven years managing operations in China. In 2017, Victor became the head of Toll's Asia business and is responsible for operations across 10 countries, implementing lean management strategies and leading a high performing team. Based in Singapore, he is recognised as an outstanding leader who transformed the Toll business in India and China. 

Dean Jones, Regional General Manager, South East Asia, Toll Global Logistics

Dean has extensive experience across the Asia Pacific region. Dean is responsible for the overall performance of warehouse, domestic transport and port operations that services several major MNCs and companies within the region. Based in Bangkok, Dean leads a team of more than 2,000 employees and manages extensive assets to support customers across sectors including FMCG, Retail Consumer, Oil and Gas, Automotive and Industrials. 

Leigh Obradovic, Head of Government and Regulatory Affairs, Toll Group

Based in Melbourne, Leigh has advised both industry and government on trade policy, trade facilitation and economic integration over the past 15 years. Prior to joining Toll, he consulted to MNC companies at KPMG and was a trade adviser to the Australian Minister for Trade, Tourism and Investment, where he advised on bilateral and regional free agreements across the Asia-Pacific and Indo-Pacific regions – including RCEP.