Supply Chain Consulting
We work together with you to transform your supply chain into a competitive advantage by applying the latest technologies to create real value for you.
Contact Us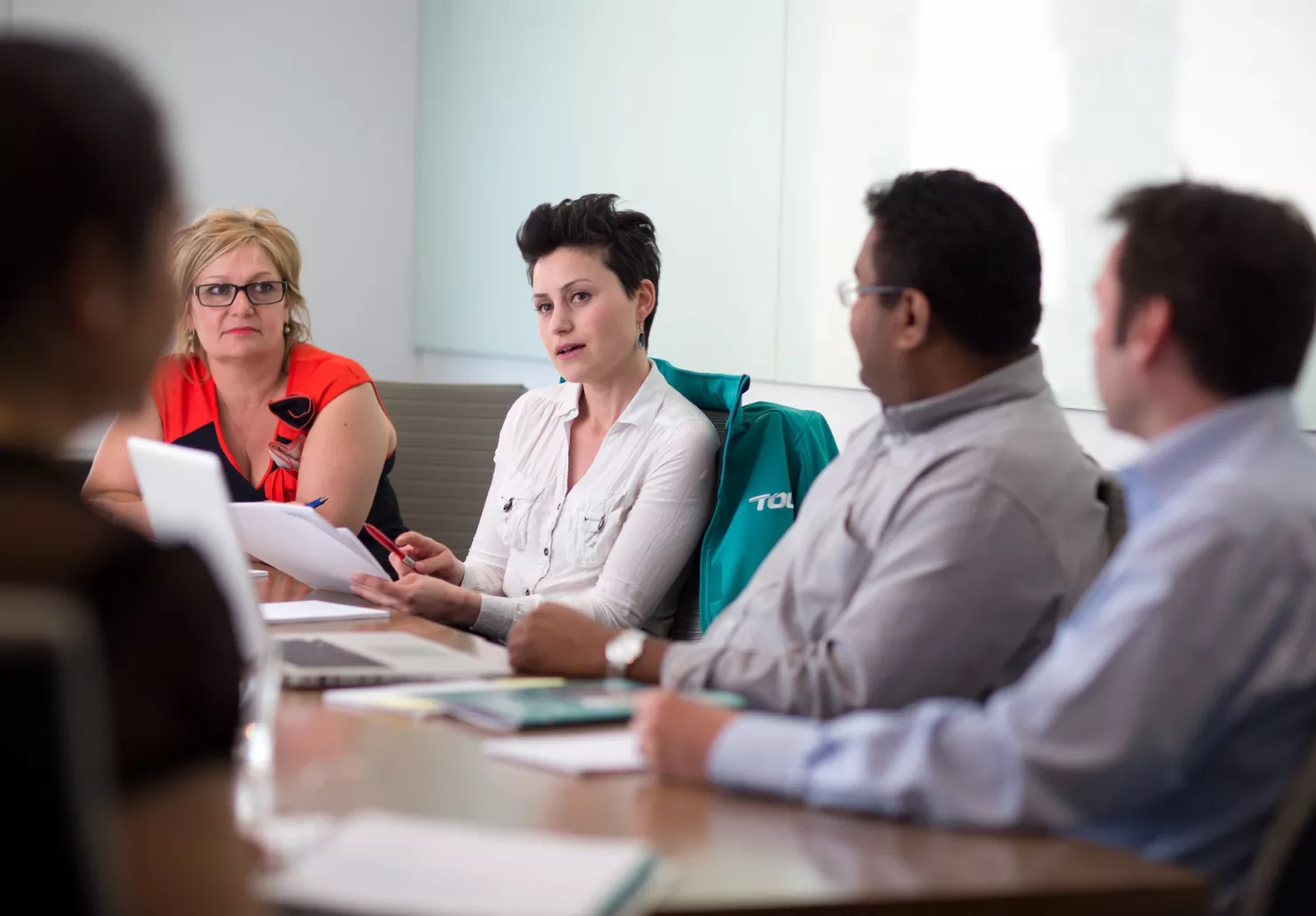 Today's supply chains must be more agile and resilient than ever before.
Companies are constantly challenged by global competition, rising customer expectations, and supply disruption, all while facing demands to lower costs and increase productivity.  We proactively support and provide advice to our clients on supply chain optimisation to deliver the highest sustainable return on their operations.

If you are dealing with uncertainty, intractable challenges or opportunities to enable your supply chain, we have the supply chain operation know-how and global experience to solve your issues. By taking a holistic view of your situation, we can drive cross value chain solutions that will take your supply chain into the future. Toll Supply Chain consulting services address problems and opportunities to achieve supply chain excellence and profitable growth. Our expert team will help transform your end-to-end supply chain and operations to support your business strategy and objectives.
Network transformation
Logistics networks need to transform as business objectives evolve, while staying nimble to handle periodic global supply chain and geopolitical challenges. Our consulting services can provide independent and trusted guidance in evaluating, redesigning, and optimizing your logistics network.
Toll's Future Logistics Hub
Filled with news, insights and interviews - your look into the world of logistics