Sustainability
We're committed to operating in a socially responsible way with programs which support our people, our communities and our planet.
Contact us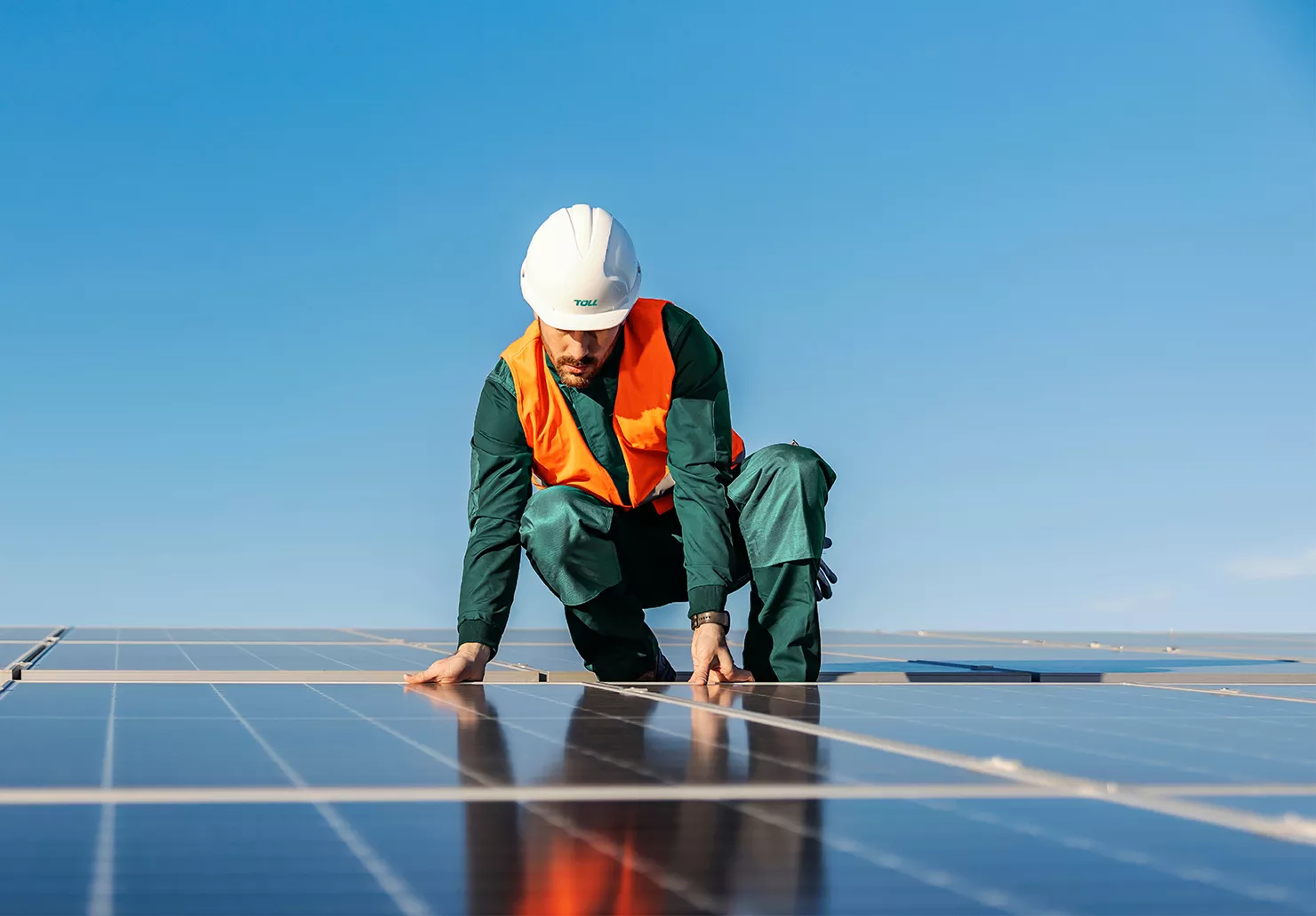 Our commitment
At Toll, we are a business that is more than just about profits. And as a logistics company, we know we can deliver not just goods and services, but also meaningful impact to local communities and the world at large. That is why we are committed to operating in a sustainable manner that supports our people and our environment.
About this report
This report covers Toll Group's sustainability performance from 1 April 2021 to 31 March 2022 (being the Japanese financial year). This report was developed with reference to the Global Reporting Initiative Standards 2021 (see index p.52). The Sustainability Report outlines our achievements and our ongoing contributions to creating a sustainable world. From reducing our environmental impact, supporting ethical labour practices, contributing to communities, to creating a safe and diverse workplace.