Customs & Quarantine
All businesses want their international shipments to clear customs requirements smoothly and quickly. We have the expertise, resources, and network to make it happen.
Contact Us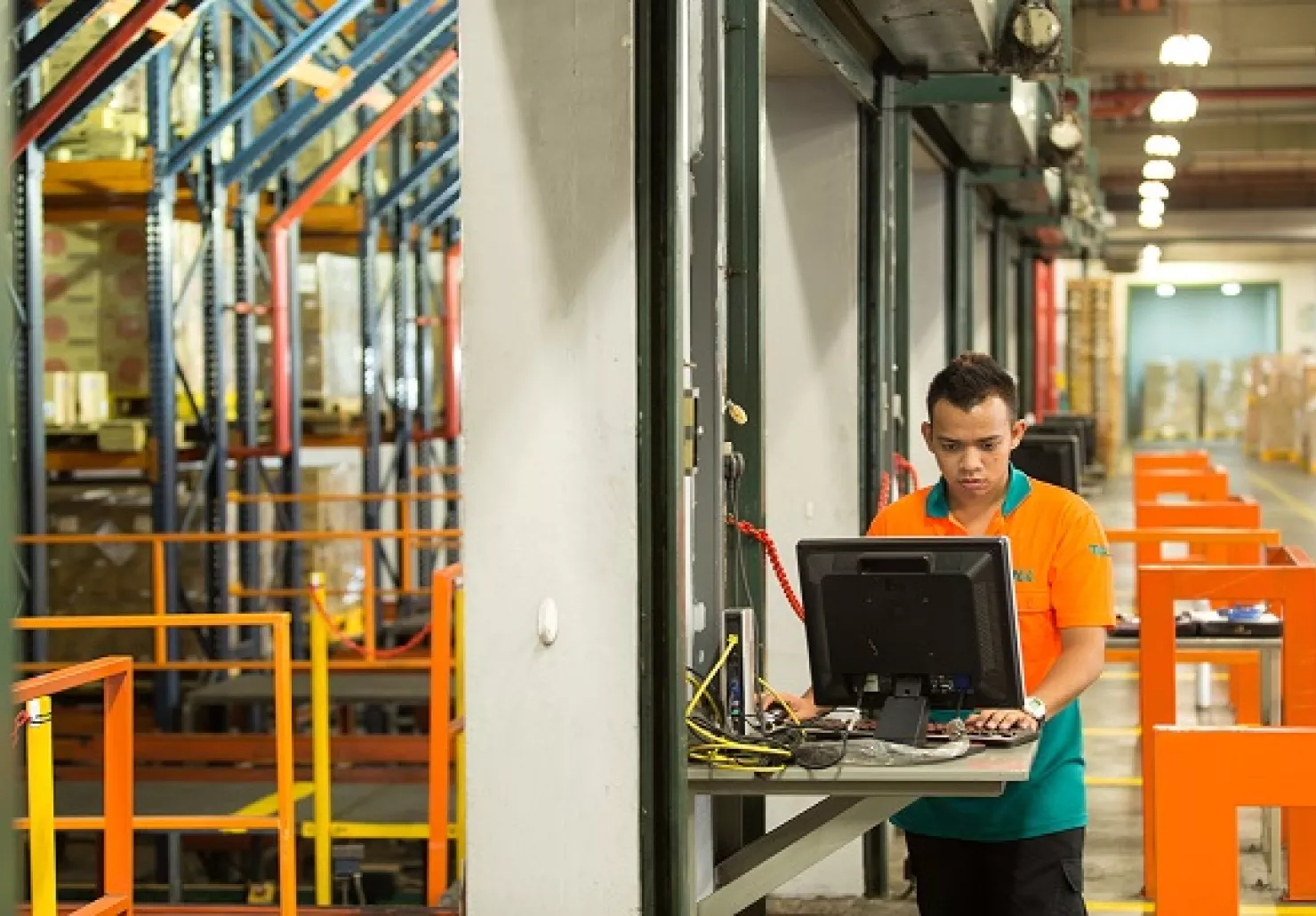 Customs brokerage and clearance
We can help you avoid costly and inconvenient delays by using our extensive knowledge of customs clearance and documentation requirements around the world.
We can also assist you with your customs audits. Thanks to the information captured in our database, we can quickly cross-reference shipments, customs entry numbers, orders, and products.
Other services include:
Tariff classification and duty file maintenance
Import and export clearance
Duty drawback application
Pre-shipment authorisation and pre-clearance
Export document preparation
Transhipment permit processing
Electronic connection to customs/electronic filing
Consulting services and advice
Immediate visibility of your shipments through our track and trace system
Quarantine management
Effective quarantine management can minimise downtime of your goods and equipment. We'll handle the entire quarantine process on your behalf, including preparation, packing, and inspection.
If you prefer, we can also advise you instead by drawing out a plan for you and training your staff. As part of this consultancy service, we will also advise you on the preparation and selection of:
Cargo
Equipment
Packaging
Site inspection and preparation
Storage and departure points
Suitable routes
Quarantine cleaning
We provide quarantine cleaning services for cargo coming into Australia – either onshore in Australia or offshore before your cargo arrives. All cleaning services adhere to Department of Agriculture, Fisheries and Forestry (DAFF) standards. Our quarantine cleaning services include:
Quarantine container unpacking
Quarantine cleaning of all types of motor vehicles including construction and agricultural equipment and machinery
Fumigation
Debarking wood