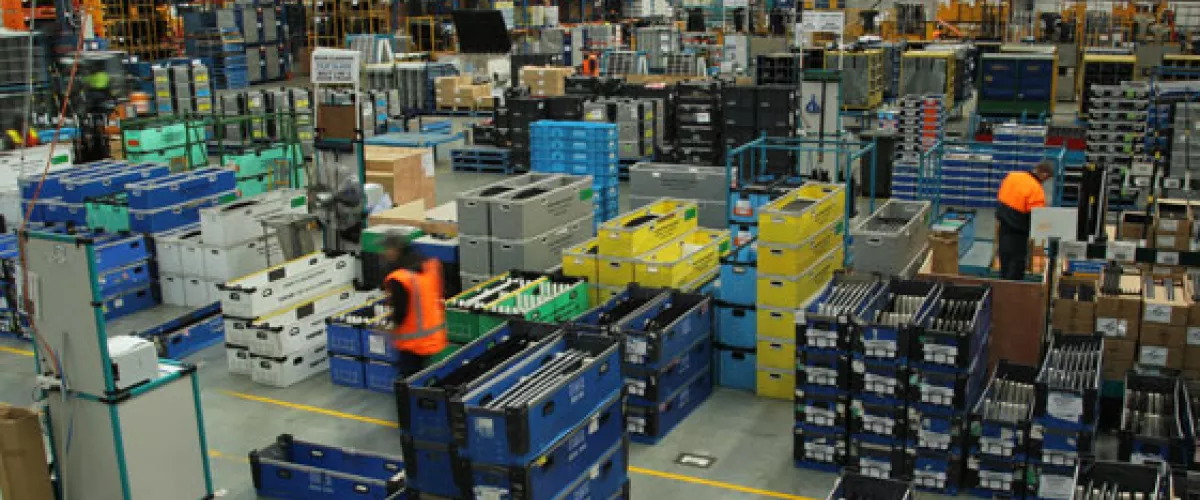 In today's environment, businesses are continually looking to hone their competitive advantage. We offer industry specific aftermarket logistics solutions that add value to your customers by improving service quality and reducing costs and waste.
With our wide warehouse footprint, we can provide a network of aftermarket logistics facilities to act as your regional and local depots for your parts warehousing and distribution.
Combining our contract logistics capabilities with our distribution network, Toll can offer comprehensive reverse logistics with returns management including inbound receipt, inspection, repackaging, and return to stores or disposal. Other value added services include product recall or exchange as well as recycling.