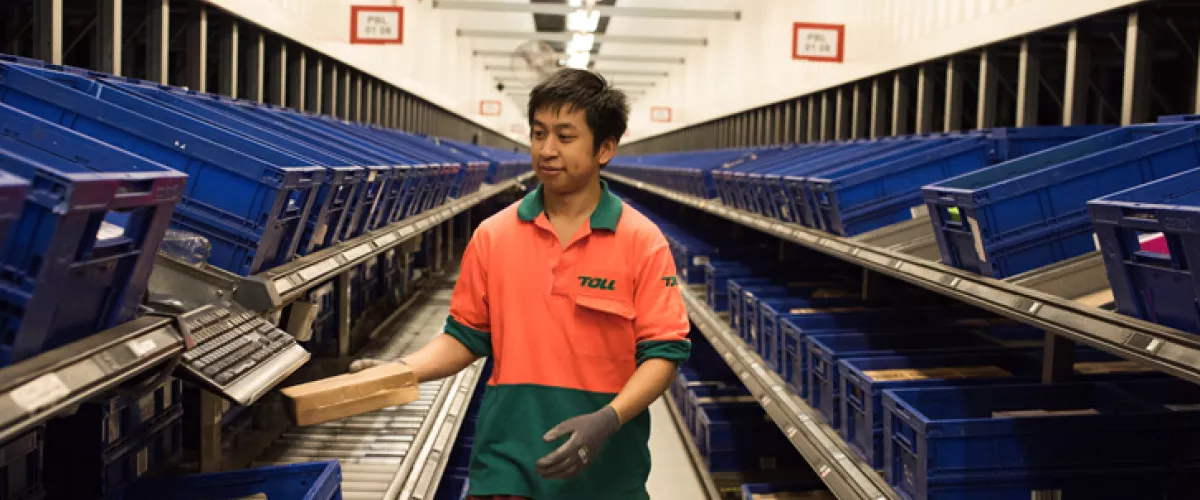 We help manufacturers in various industries optimise the flow of materials in the production process and schedule.  
Our inbound component logistics service supports your manufacturing process and ensures assembly lines run smoothly, and lowers your costs so you can focus on your core business.    
In addition, our transportation services and inventory management will optimise your stock level.  
We handle everything from orchestrating international sourcing to domestic supplier milk runs. Your materials will be reliably scheduled for production according to your needs – be it just in sequence, just in time, or just in case. We also leverage robotics and automation to harmonise components into production.   
We have the expertise to support you with efficient processes and solutions should your business involve sub-assembly or kitting into production. We also cater for packaging and unit load solutions designed sustainably for your components and inbound materials.  
Through our flexible and well designed supply chain services, we are able to provide responsive services to efficiently deliver components or part products to where they are needed. We have a network of strategically located facilities, with bonded and non-bonded options, that are able to provide temperature control or special handling conditions.  
Our multimodal transportation service is also capable of transporting components of almost any size, configuration and type.