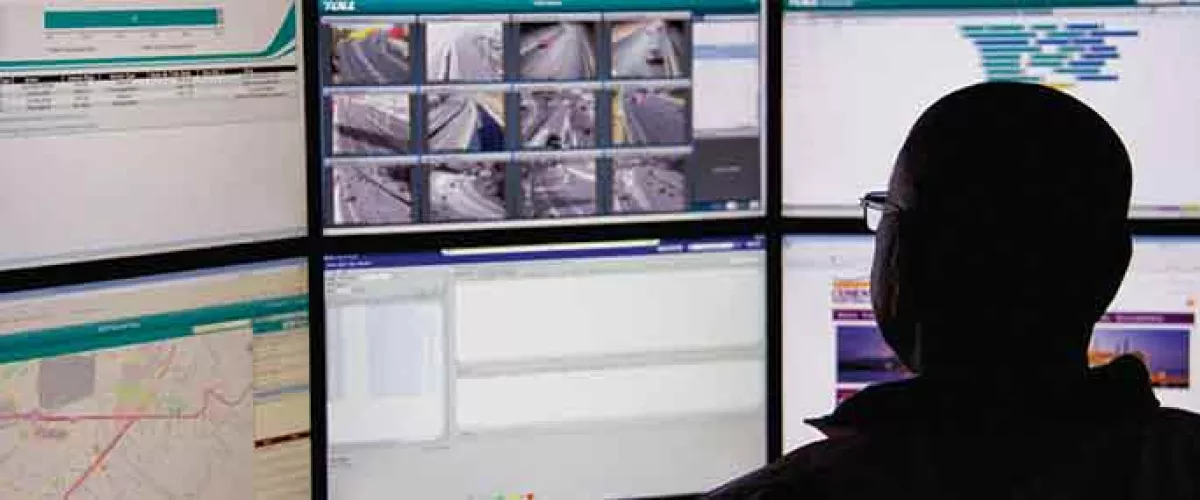 Our innovative Control Room technology solution enabled an Australian fast moving consumer goods company to improve the efficiency of its distribution centres.
The Challenge
When it comes to transporting fast moving consumer goods (FMCG), maximising operational efficiency is a must to keep costs down.
Tight turnaround times, unmonitored driver productivity and time-consuming trailer loading were just some of the challenges that our customer was faced with every day.
Toll identified an opportunity to improve the company's supply chain logistics, and was tasked with providing a solution.
The Solution
Combining our experience in retail distribution and supply chain solutions with our leading edge technology, we designed and implemented Control Room – a system that allows personnel responsible for coordinating despatch procedures at our customer's distribution centres to streamline daily processes, saving time and resources.
Control Room provides:
optimised despatch process maps, displayed as easy-to-follow graphic flowcharts
comprehensive trip dispatch summaries, to assist in resource planning and allocation
live GPS tracking of trailers in transit, providing up-to-the-minute status updates
driver productivity monitoring, to ensure shift hours are proactively managed
detailed driver KPI reporting, detailing incidents of hard breaking, speeding etc.
access to real time footage from 300 traffic cameras, enabling despatch coordinators to route drivers around accidents or traffic
From a central operation location, despatch coordinators now have simultaneous access to specialised planning and execution screens – this supports better decision making, and reduces instances where time and resources are underutilised.
The image below shows a despatch coordinator using Control Room – each of the six screens is dedicated to a unique function.
1. Vehicle returning/Vehicle despatch reports ensure returning drivers can be allocated to the next priority despatch task
2. Traffic cams show real time traffic conditions from over 300 organisational and government traffic cameras
3. Planning visualiser allows Toll allocators to better plan deliveries to different resources across the day on a visual planning view
4. GPS Track and Trace shows real time truck or trailer location, route and geofences from up to five GPS vendors
5. Axiom Transport Management system drives the core despatch workflow
6. A general screen provides the user a desktop for email and the ability to communicate via the Zello Push-To-Talk application
The Results
As a result of our continued investment in technology and business improvement, our customer is enjoying the following benefits since implementing Toll's Control Room solution in its distribution centres:
23 per cent reduction in despatch centre turnaround times
5 per cent reduction in hourly labour requirements
2 per cent reduction in non-productive driver time
Faster trailer loading and shorter store visits
The ability to be more efficient with a smaller fleet, and fewer warehouse staff