Fulfilment & Distribution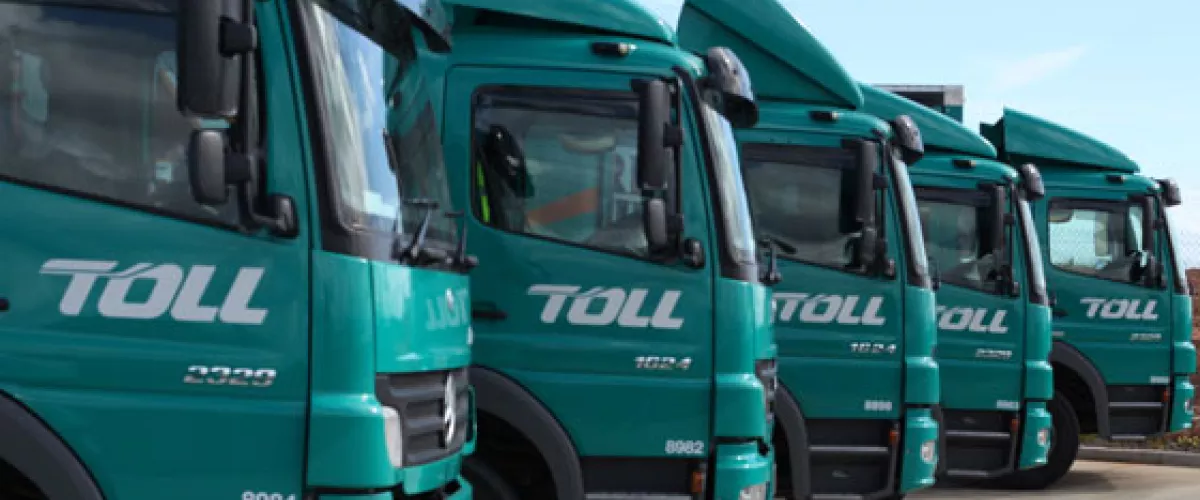 Flexible and Scalable Solutions for your supply chain needs
Whatever your business needs, we're sure our diverse logistics solutions can fulfill them.  We offer strategically located facilities at major gateways across the globe, with a range of storage options from dedicated and customs built to multi-users facilities.  Our experts design, implement, and operate flexible storage options to ensure operational efficiency in inbound, outbound, and inventory operations.
Your order fulfillment process is one of the key drivers behind your customer experience.  With our distribution solution, we can help you pick, pack, and ship your products to your customers locally and internationally on time and within budget.
Operational Excellence
Our experienced onsite operations management teams are trained to fully grasp your operations and product specifics. That way, they become an extension of your brand and can meet your customers' service expectations.
Value Added Services
Alongside our standard fulfillment and distribution service, we also provide a wide range of value added services tailored to your needs ranging from packaging, price tagging and labelling, to ingredients mixing and blending