Demand & Supply Management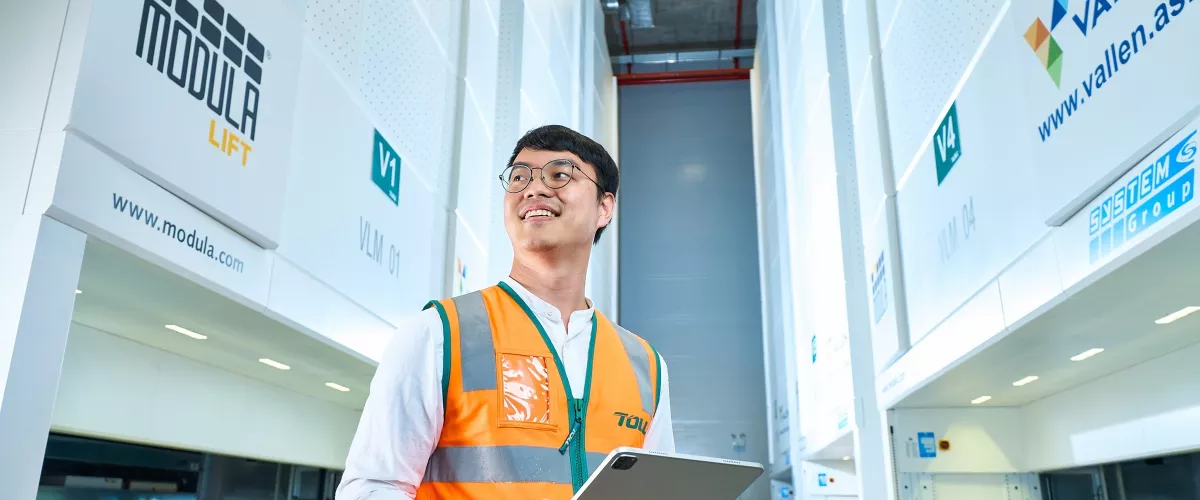 Deliver improvements to your supply and demand performance with focus on integrated planning and inventory optimization with true understanding of your supply chain costs.
Integrated Business Planning
We assist clients in defining method and planning processes that balance supply and demand to meet delivery requirements through inventory management and sales and operations planning/synchronization.
Embedding integrated business planning in your organization would drive:
alignment

and common understanding among Sales, Operations and Finance
better decision making

based on current and accurate information from multiple areas
integrated data

structures and hierarchies with adjustment and allocation logic
Inventory Optimization
Inventory is essentially a balancing act between cost and service level. The objective of inventory is to satisfy the demand while eliminating the excessive inventory.
Our team would be able to support you in evaluating the current inventory performance, conduct simulation and what-if analysis, and develop inventory strategies to best fulfill delivery requirement while minimising inventory cost.
Cost-to-Serve
Understanding your cost-to-serve is imperative to manage cost of supply and make strategic decisions across the business.
With Toll, we can help analyse your supply chain cost breakdown to determine areas of cost leakage and identify potential initiatives to for cost optimization and/or expanded value propositions.