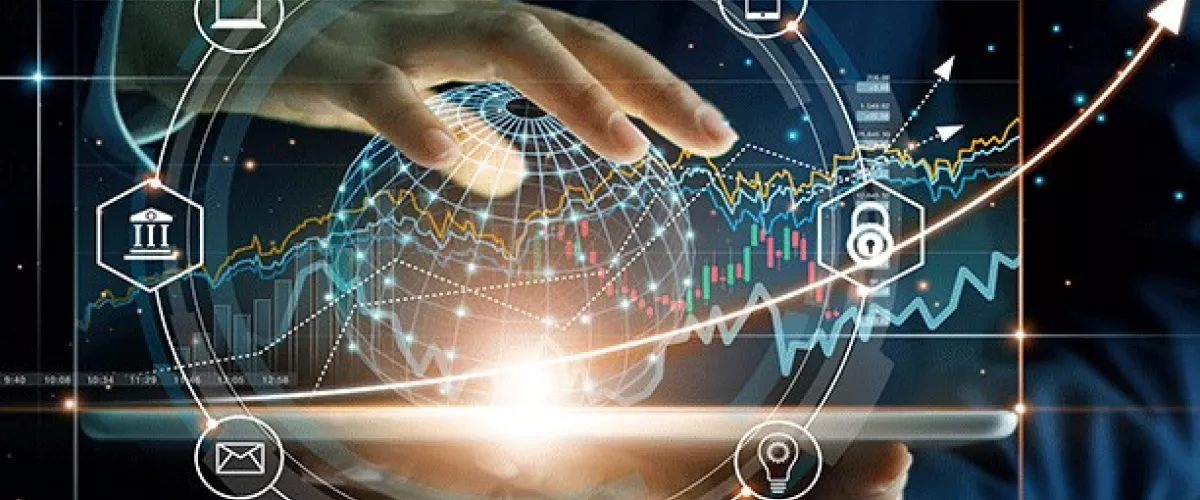 How relevant is your supply chain and business strategy to today's challenges and future needs?
As a service provider to both global and local companies we have knowledge in broad range of sectors and understand industry best practices.  These can be applied to help your business reduce costs, improve reliability and increase your customer satisfaction.
Strategy Development
Our independent approach with practical understanding of global logistics environment and market capabilities can enhance your strategy development.
As your logistics partner we have a genuine interest to support the successful growth of your business with focus on delivering executable strategy that can be implemented. We can help our clients to implement until true benefits are realized and are sustainably embedded in your organization.
Rapid Diagnostic
This is a quick way to get insights into your supply chain performance and opportunities.  Work with our team to quickly diagnose your existing supply chain from planning to fulfilment. 
Our team applies a structured analytical approach with suite of tools to generate rapid results.  These studies can be completed in relative short time frame and is a cost-effective means to value the potential improvements identified and provide roadmap for prioritised initiatives.
Workshops
We facilitate workshops to accelerate conversation on supply chain improvement and transformation agenda. 
These provide a safe forum to collaborate, share knowledge and challenge "business as usual" through innovative thinking.  Another primary objective is to align all attendees and buy in to the agreed outcomes.
Discussions typically focus on these key topics:
Insights on current supply chain network and performance

Identification of strategic opportunities and prioritization of agreed initiatives

Roadmap planning to deliver the results