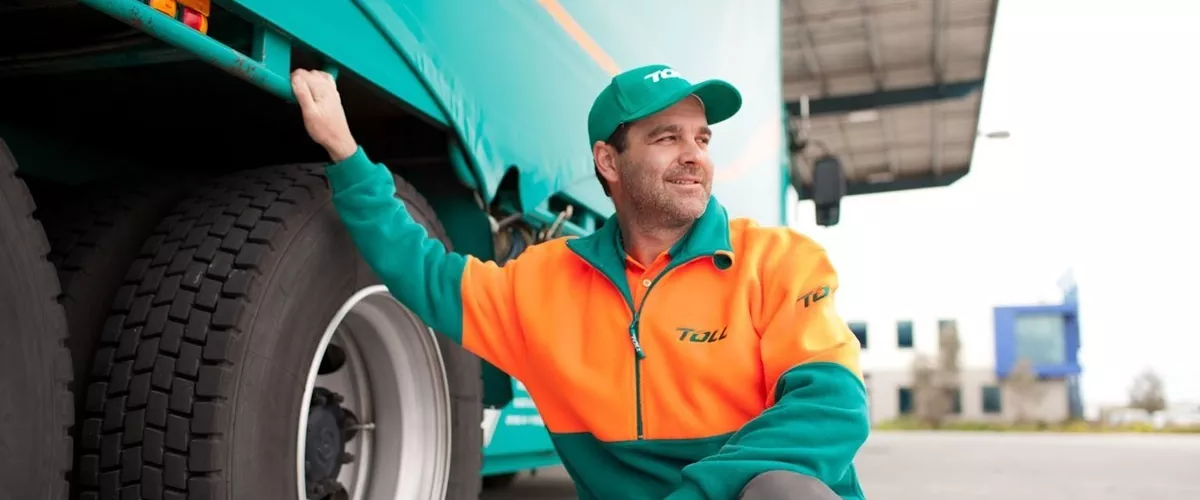 At Toll People we are safety obsessed in everything we do. We believe that all injuries are preventable, and no task is so important that it can't be done safely. We are committed to ensuring we provide a safe and healthy environment for our workforce.
Core induction modules on safety and behaviours are mandatory components of our recruitment process

Workplace risk assessments and a national safety plan and framework agreed

We conduct safety inductions for all existing and new staff

We provide PPE and regular ongoing supply to ensure a professional standard in the workplace

We have regular scheduled safety Tool Box Talks at our client sites

We provide regular safety conversations, hazard identifications and communications

We have a quarterly safety recognition and reward program

A Fit 4 Task mobility assessment completed on all casuals (including existing) prior to commencement.