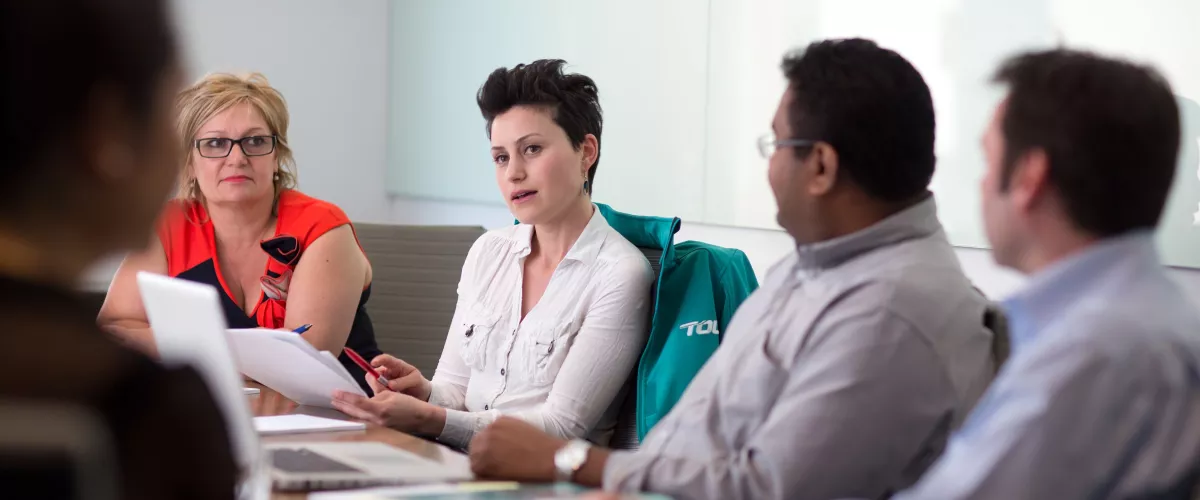 At Toll People, we understand that all successful client relationships are underpinned by regular, valuable and transparent communication and the quick resolution of issues.
A tailored account management process is developed for our key clients to ensure both avenues exist to deliver customer satisfaction and promote continuous improvement of services.
We use a framework process for regular communication and management of client relationships to ensure consistent satisfaction with our performance. This framework works on a DWMQA (daily, weekly, monthly, quarterly, annually) basis and provides qualitative and quantitative information, enabling us to continually improve our delivery.
Toll People provide a dedicated national account manager to our key clients, to lead centralised account management and act as a single point of contact to make decisions regarding the management of the relationship. This is supported by our national and state management teams as well as our locally based delivery teams.