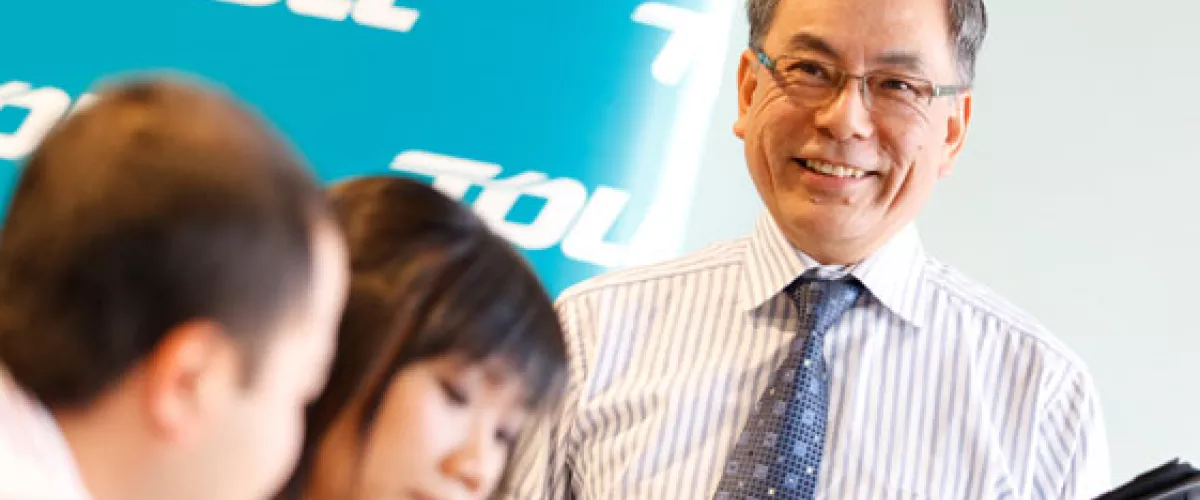 Labour Hire
From a single ASAP shift at short notice, to large managed workforces, Toll People lead the way in providing safe, qualified, high quality and productive resources. Having been born out of the industry, we have a unique insight into the type of person needed to fill positions on a casual basis.
Our recruitment and screening processes are extensive – our vast resource pool has job-ready candidates available to place at your sites to satisfy any staffing requirements. With a fill rate of over 98% you can be certain of supply and that there is no disruption to your workflow and operations.
Our extensive network is supported by our in-house safety, 24/7 after hours, dedicated industrial relations and expert project teams. With these teams in place, we can manage the entire recruitment process from sourcing, recruiting, rostering and deploying, to managing your entire contingent workforce.
As one of Australia's largest suppliers of blue-collar workforce services, Toll People have proven to be the partner of choice to multiple national clients, developing deep partnerships and building strong relationships with key stakeholders. We constantly recruit and develop strong and extensive labour pools of forklift drivers, labourers, production workers, truck drivers, order pickers and stores people for our national operations.
Toll People supply:
Over 5,000 temporary staff daily

Rostering of over 2,000 temps daily

Specific roster coordinators and a dedicated inhouse after-hours team.
Recruitment Methodology
Toll People attract the highest calibre candidates from the market as a recognised leader in the supply chain industry, and represents the largest brand in transport, logistics, supply-chain and warehousing in Australia.
Temporary and Permanent White and Blue-Collar Recruitment
Toll People provide permanent, contract and temporary staffing solutions for our clients across a range of industries and categories which include:
Call centre operations

Administration and office support

Data entry

Customer service

Payroll

HR and recruitment

Manufacturing and supply chain

Finance

Operations

Sales and marketing

Trades and services

Executive permanent recruitment.
Managed Workforce
Our managed workforce model lets you focus on what is important to you – your business. It provides efficiencies, significant cost savings, improved candidate quality, value for money and a defined and managed pathway to your permanent workforce.
Ad Hoc and Seasonal Casual Labour - provides complete flexibility to cover absenteeism and seasonal/workload volatility, having two pools of pre-inducted casuals to cover ASAP shifts and daily rostering of supplemental labour.
Regular Casual Labour - we manage and roster the regular casual workforce on a daily/weekly basis, depending on client requirements. From this workforce we will work with the relevant managers to identify the next 'permanent' employees, with a view to transitioning them to fixed term contracts.
Fixed Term Contracts – the pathway to permanent employment, providing three significant benefits:
immediate and significant cost savings through the removal of casual loading
mitigates the risk of potential drop offs of casuals moving to permanency at other organisations
Confirms the performance and productivity of the employee