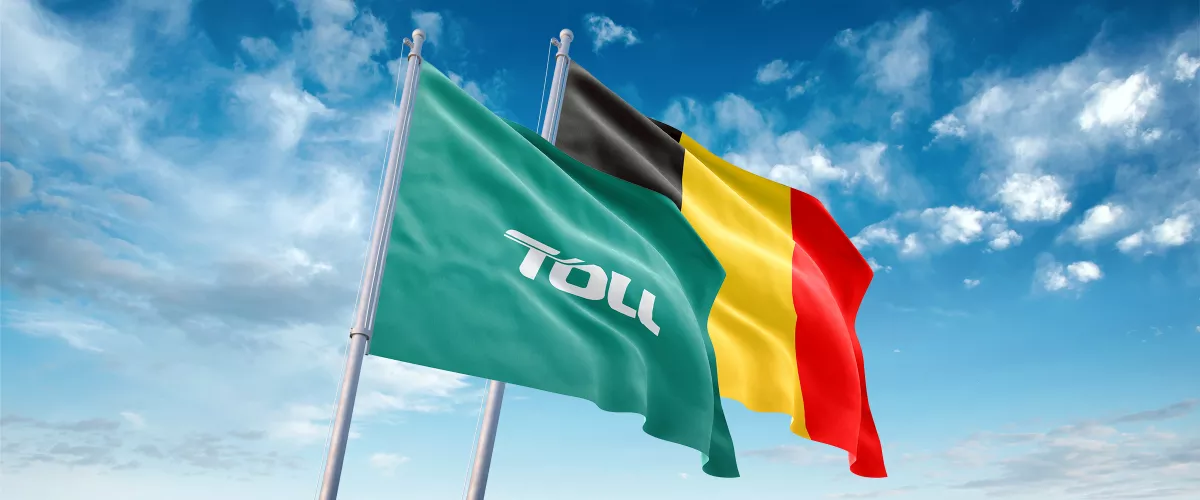 Toll Group today announced the official opening of an office in Belgium, expanding its footprint across Europe.
Toll Group has been present in Belgium since 2009, serving customers through its office in the Netherlands. The move to a direct presence in the country brings Toll closer to the Belgium market to enhance service to customers with supply chain requirements in the country.
The office is located at Schaliënhoevedreef 20T, B- 2800 in Mechelen, within the business district and in proximity to Antwerp and Brussels and their main sea and airports.
Arjan-Olivir van der Woning, Vice President Benelux, said, "Belgium is a growth market where we want to increase commercial and operational activities to support our customers. The port of Antwerp-Bruges is one of the main ports servicing Europe. It's also a gateway for Belgian companies developing regionally and globally and international companies servicing the Belgium market."
Steve Whittingham, Executive Vice President EMEA, said, "I'm pleased to expand our service offering to our customers with our new team in Belgium. Our team brings a deep understanding of local legislation, trade, and the market, as well as knowledge of the Belgian culture and languages – both Flemish and French – and are passionate about contributing to customer success."