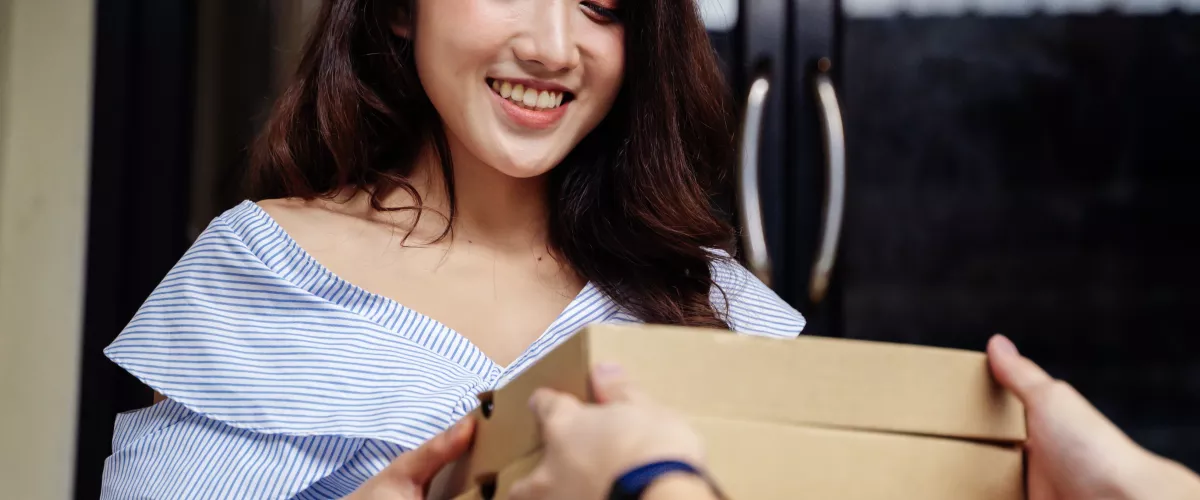 Toll commenced over 100 years ago as a Transport company, we have evolved to understand that having a reliable last mile is the essence of a good service. We are your go-to solution for all your domestic and international shipping needs, including import and export, clearance, and special goods handling. With our Carrier Consortium platform, we provide a comprehensive carrier network and expertise in navigating international trade regulations, we can help you get your products to your customers quickly and efficiently. 
We have a vast agnostic carrier network that enables us to provide shipping services to over 120 countries, ensuring that your goods reach their destination on time, every time. We have a range of delivery options such as Standard, Express & Priority that provide flexibility in terms of the delivery lead time, cost or urgency. 
Our team of experts can help you navigate complex import and export regulations and customs clearance requirements to ensure your shipments clear customs quickly and efficiently.We have experience handling a wide range of special goods, including hazardous materials, perishables, and oversized items. We offer competitive pricing for all our delivery services, making it easy for you to choose the option that fits your budget. Our team is dedicated to providing you with a reliable service you can count on. We have a proven track record of delivering packages on time and without any issues. 
Our seamlessly integrated systems allow for a single point of parcel visibility and end-to-end tracking which can appear in our Integrated Order Management system, through our Delivery Platform or as standalone on the tracking site, according to you service requirements. We provide tracking for all our deliveries, so you can stay updated on the progress of your package. We also take security seriously and have implemented measures to ensure your package arrives safely.