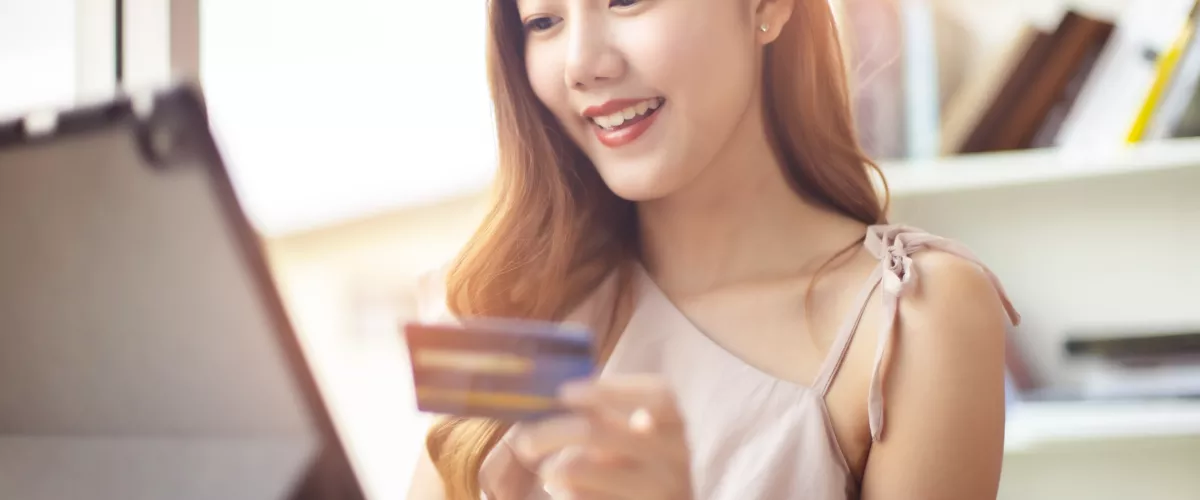 Through the integrated eCommerce ecosystem, we help you orchestrate multichannel orders, centralize your inventory, different shipping label generation, enhance and distribute your catalogue, run campaigns and promotions. Toll's e-Commerce are a key enabler of e-Commerce and Omnichannel Excellence. 
Centralized Catalogue Management across all your channels from a central dashboard for a complete control of the shopping experience.  You can clone product listings across multiple local and international marketplaces.  With a few clicks, you can create, edit and manage kits, bundles and groups of products to list across your channels at once saving you time as you expand your channels.
Multichannel Inventory Management with real time updates for a centralized or categorical inventory according to your business model. This will reduce or eliminate underselling/overselling, optimizing your sales, inventory levels and reduce costs.
Campaign Management enables you to strategize your promotion campaign and execute offers across multiple sales channels.  Promotion can be by product, category and store across channels.

Consumer Insights and Analytics available through our integrated platform, provides you the insights and analytics of your consumers preference across channels, category, product.  With these insights, you can harmonize your operations and plan your marketing strategy to increase your sales and further build customer loyalty.