Hong Kong SAR China
Our business in Hong Kong provides express international delivery, freight forwarding and specialised logistics solutions to support local and regional supply chain needs.
Contact Us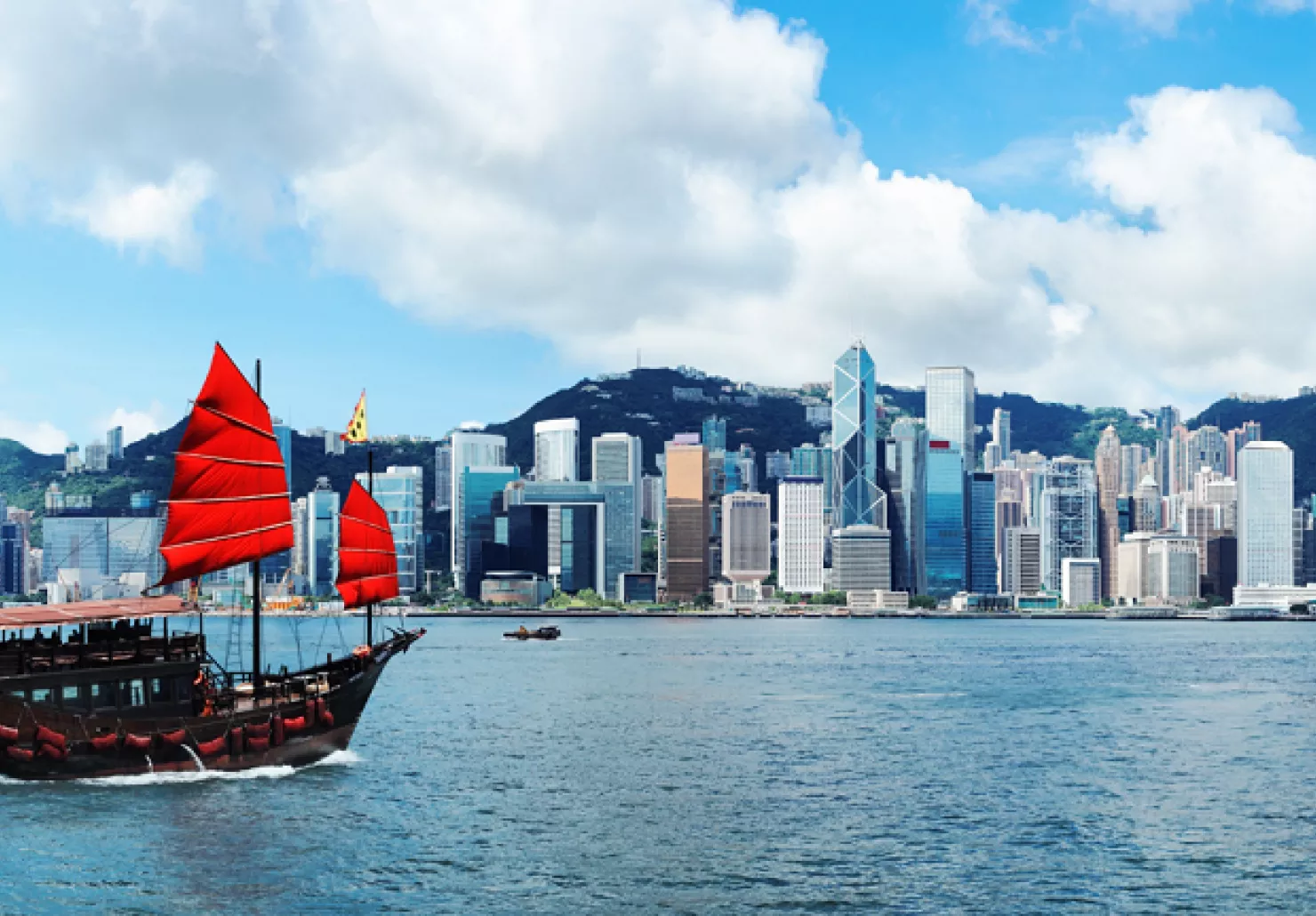 Our presence in Hong Kong SAR China
With our extensive network of strategically located offices, warehouses and distribution facilities in Hong Kong, we offer domestic and international customers the convenience of a wide range of supply chain solutions from a single provider. Besides logistics solutions, we also provide comprehensive freight transport services.
Contacts in Hong Kong SAR China
GF Head Office - Hong Kong
14/F, Tower 1, Ever Gain Plaza, 88 Container Port Road, Kwai Chung, Hong Kong
---