China
From freight to transportation, we offer a comprehensive range of logistics services to bring your products across all parts of China as well as cross border.
Contact Us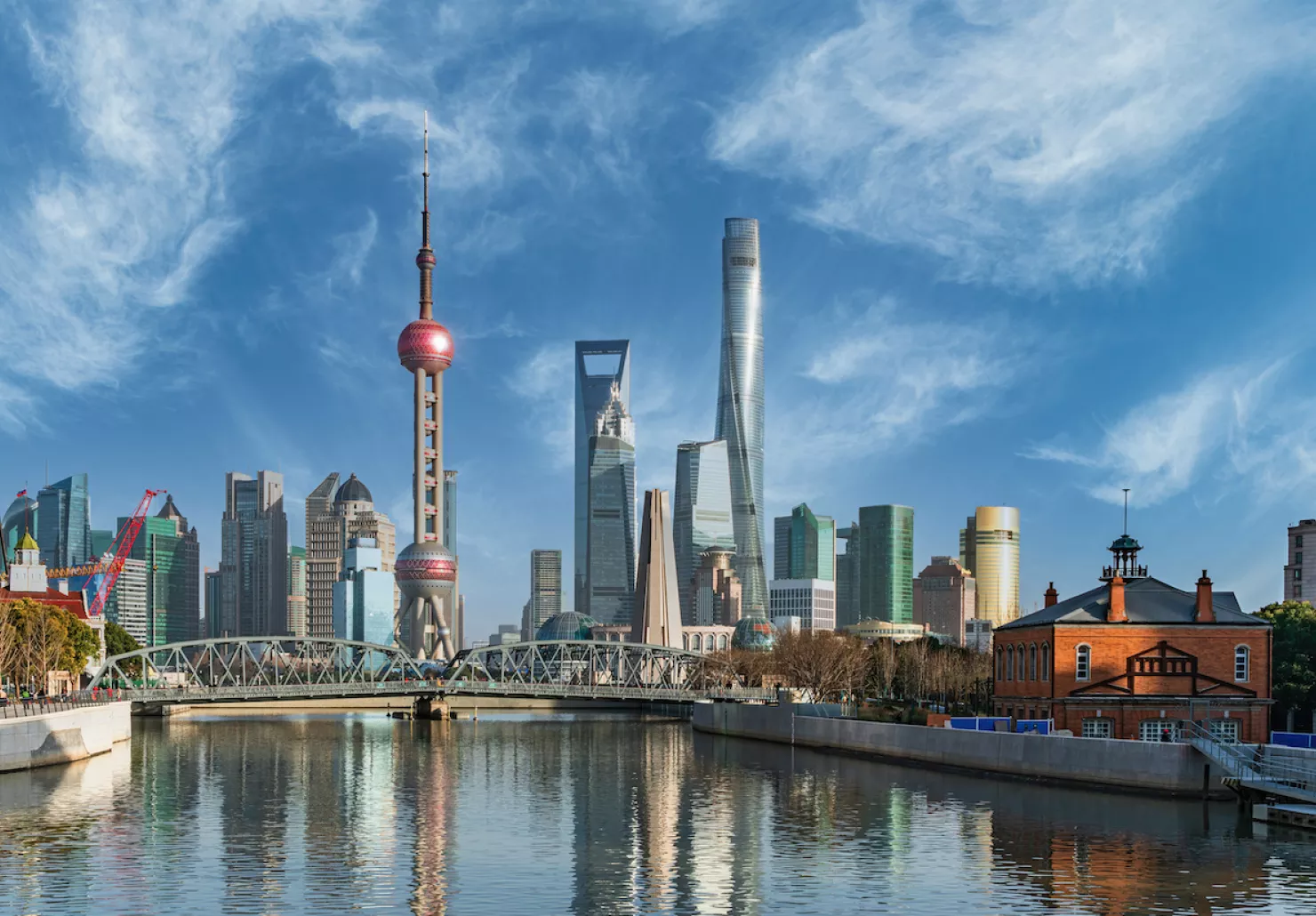 Our presence in China
With our extensive network of strategically located offices, warehouses and distribution facilities across all parts of China, we offer  domestic and international customers the convenience of a wide range of supply chain solutions from a single provider. Besides logistics solutions, we also provide comprehensive freight transport services.
Contacts in China
GL Head Office - China
Bldg 7 ,Unit 1206 Lane 669 Tongji Road Baoshan District Shanghai people's Republic of China
---
GF Head Office - China
Global Forwarding 23/F, Tower C, No. 768, Zhongshan South 1st Road, One East, Huangpu District Shanghai 200023 ,P.R. China
---