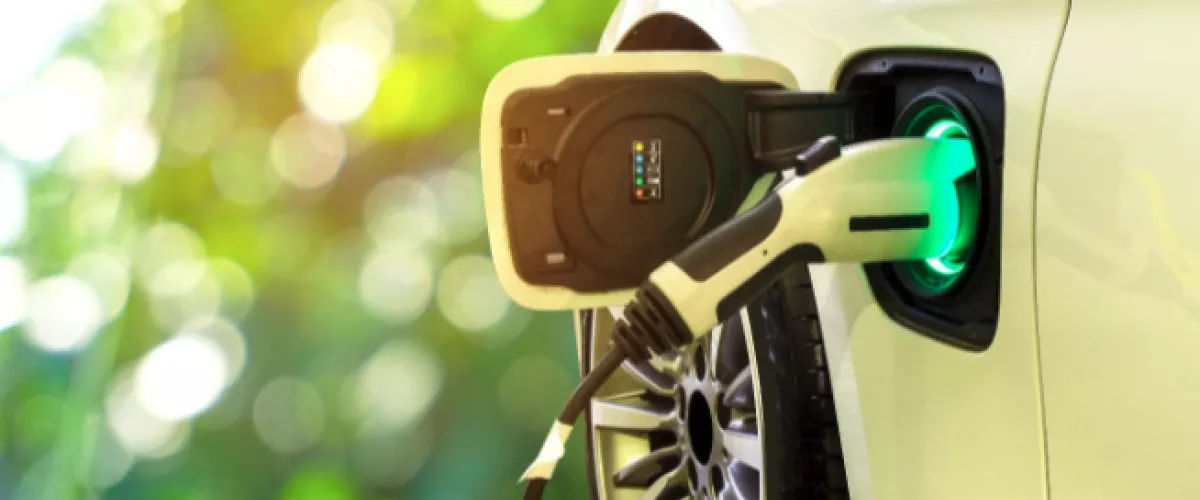 Back in February 2021 the Singapore Government unveiled its Singapore Green Plan 2030; A concentrated effort to actively lower the country's net carbon emissions significantly by 2030.   
Featuring heavily on this agenda is the switch from petrol and diesel cars to more environmentally sustainable Electric Vehicles (EV), underlined by the cessation of all diesel car and taxi registrations from as early as 2025.   
The swing to EV will naturally require a great deal of additional infrastructure to be built around the country to support EV charging stations. The target is to reach a total of 60,000 charging points nationwide, including 40,000 in public carparks and 20,000 in private premises by 2030.  
Keen to implement these changes, Toll's Singapore operations have already begun preparations to expand on their EV capabilities. The Singapore Automotive Hub is now EV ready, having recently equipped a staging floor with EV chargers, for multiple car models, to facilitate pre-delivery and maintenance for our customers. To further encourage EV adoption across the Singapore business, Toll is also exploring the installation of more EV charging stations at our other sites.  
As ever, our roll-out of EV compatible facilities is a collaborative effort with our customers, tailoring our fit-outs to suit their needs, enhance stability and maximise capacity.  
Motor vehicles in Singapore emit approximately 6.4 million tonnes of carbon dioxide equivalent per year. If all light vehicles were to run on electricity, it would create a net carbon abatement of approximately 1.5million to 2 million tonnes per year; a notable volume.   
ST Logistics, a Toll subsidiary in Singapore, has recently launched several EV vehicles successfully, with the intent to transition their whole fleet progressively.   
"The rise of electric vehicles in the global land transportation landscape has truly been phenomenal. Yet, it is not a surprise for those familiar with studies on the emerging data on global carbon emission and its impact on climate change," says our Managing Director, Thomas Knudsen.  
Toll remains committed to our social responsibility commitments to our planet, in Singapore and abroad, having already implemented the use of solar panels, recyclable pallets, reusable shrink wrap and our new medical shippers. This is just the start, as we continue to forge towards a more sustainable future for everyone.