Our Commitment to Road Transport Safety and Compliance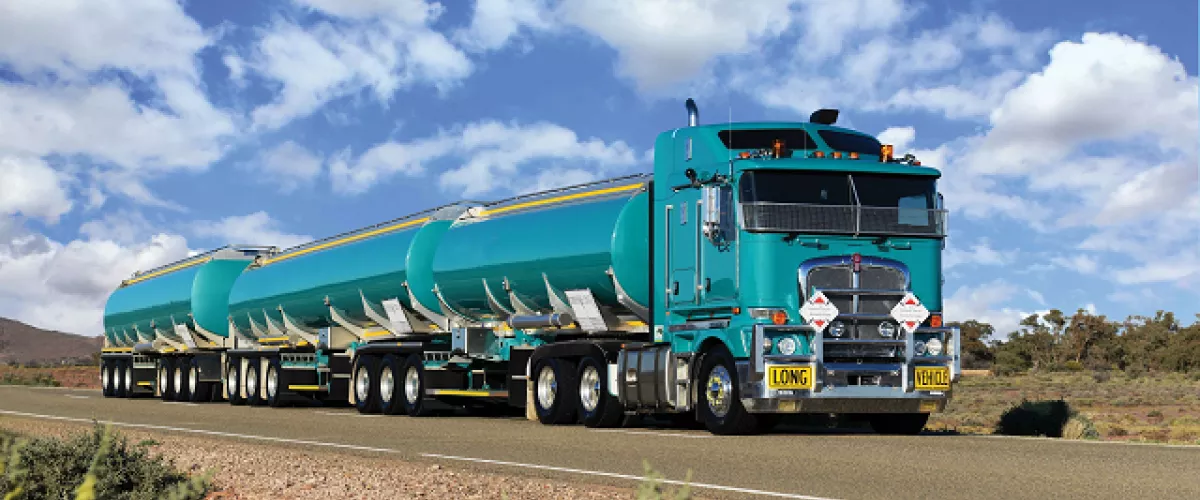 As the Asia-Pacific region's largest provider of transport and logistics, we take road safety very seriously.
This means ensuring our people have the right training and licences, are physically and mentally fit for duty, and are knowledgeable in local road rules. We also regularly upgrade our fleet with the latest safety technology so that our team members can have confidence in the complex machinery that they operate.
Speed and fatigue are major contributors to road safety fatalities and injuries. Incorrectly loaded vehicles can lead to rollovers, injury, lost or damaged loads and even fatalities. Poorly maintained or faulty vehicles can increase the risk of on-road incidents.  For these reasons, everyone involved in the supply chain must be Safety Obsessed and ensure their actions (or inactions) don't cause other people to do the wrong thing.
Investment in fleet
Our focus is on safety efficiency in fleet and equipment. Some of the key features we invest in to help our drivers and community stay safe include:
Telematics on new linehaul vehicles to enable round-the-clock centralised monitoring

Vehicle cameras to capture events on the road

Sensors to detect driver impairment from fatigue and distraction

Warning systems for when vehicles veer from their lanes
What Chain of Responsibility means to us
On-road safety requires all parties in the chain to behave in ways that ensure that safe vehicles with safe drivers and safe loads are on the roads at all times. This is a shared responsibility that requires everyone to do their part.
We understand that Chain of Responsibility (CoR) is fundamental to looking after our workers, road users, and all the people who work alongside us every day.
As a part of the chain, we manage the risks associated with;
Heavy vehicle speed;

Driver fatigue;

Over-weight, over dimension or unsafely loaded vehicles;

Vehicle servicing and standards.