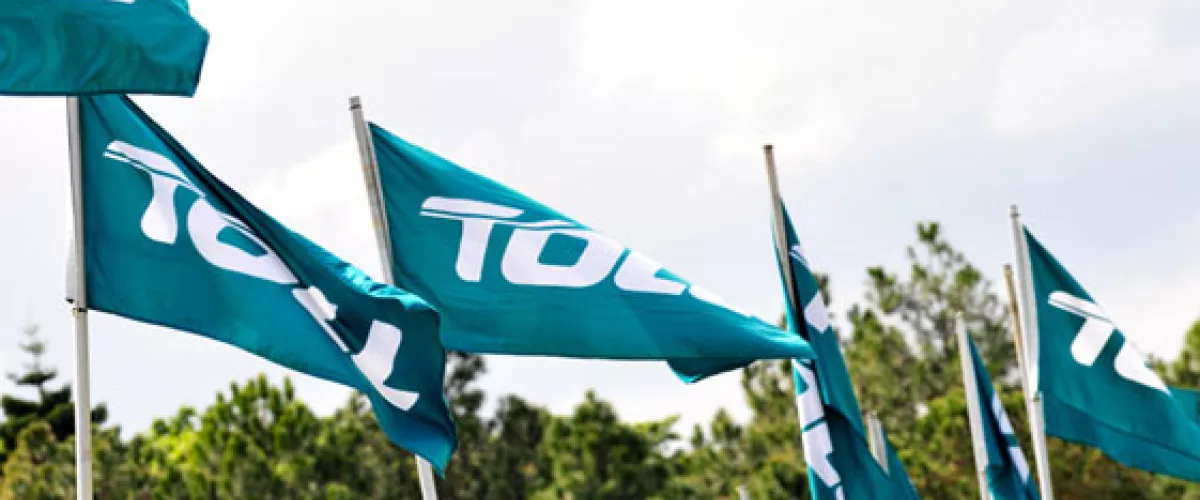 Toll Group today launched a reward program offering more than $20,000 in rewards to encourage and thank employees for getting vaccinated against COVID-19.
Employees who are fully vaccinated (undertaken on the advice of their health practitioner) will be eligible to enter a monthly draw to win a range of prizes including one of ten $500 grocery and fuel vouchers each month from now until the end of the year.
Toll Group Chief Human Resources Officer Vikram Cardozo said vaccination is one of the most important ways we can help keep our people and communities safe and end the cycle of lockdowns.
"Last week, Toll announced a paid leave scheme to support our people to get vaccinated, which will help protect our team and our communities," Mr Cardozo said.
"As an additional step to encourage and reward our employees to get vaccinated we are introducing a rewards program to say thank you to our people for protecting themselves and our community."
Mr Cardozo said Toll Group would continue to work with key stakeholders including governments and health care providers to prioritise access to COVID-19 vaccines for Toll's frontline workforce who want to get vaccinated (on the advice of their health practitioner).
"Our people play a critical role in keeping supply chains moving and we are looking to get access to more vaccines for our people and those who live in the communities in which we operate."
"We have large warehousing facilities which can be utilised as vaccination hubs and are currently exploring ways in which we can offer some of our key sites to help with the vaccination drive," he said.
Further information:
For more information or interview requests contact: [email protected]